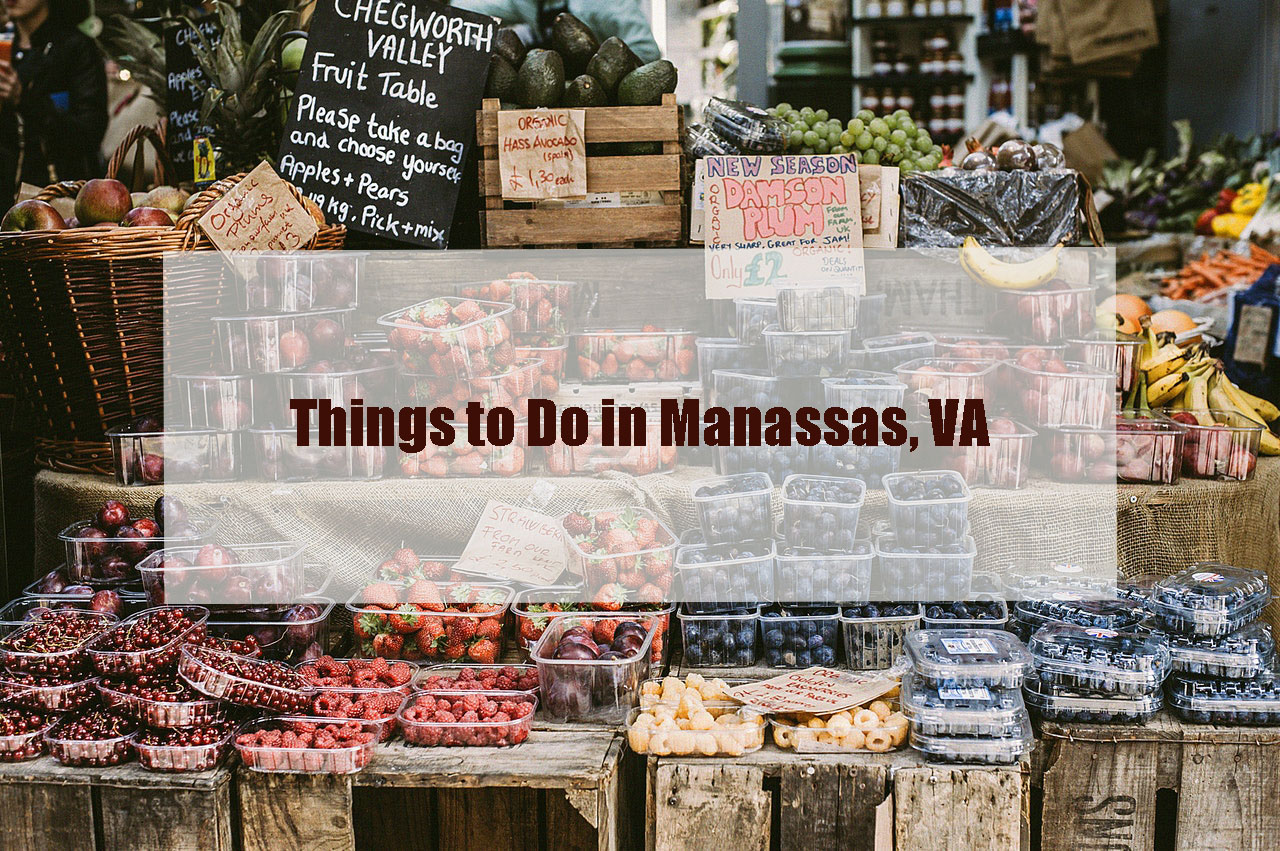 Thirty miles south of Washington DC, the city of Manassas in Prince William County is not only the site of several historic places but is also a burgeoning community in the DC Metro area. The first major land battle of the Civil War, the First Battle of Manassas/Bull Run, took place near the area in July of 1861. The Second Battle of Manassas also occurred here in August of 1862. During this time in history, Manassas was simply a railroad crossing, where rails going to Richmond, DC and Shenandoah Valley all met up. It developed more into a town in the late 1800s but it wasn't until 1975 when Manassas became an independent city. Today, it is a mixture of historic sites, museums, and commercial and residential development.
Are you looking for new active things to do? Explore Vertical Rock Indoor Climbing! It's a large rock climbing venue for anyone at any skill level. They also have instructional classes, whether you're just beginning to learn the ropes or are looking to learn more as an advanced climber. There are also a variety of youth programs which include clubs and camps.
Plan an educational day with your family and visit the Manassas Museum! Learn about the history of Manassas, Native American through 20th Century periods, with a focus on its role in the Civil War. Exhibits are routinely updated, so there's always a piece of history that can be newly learned. Baldwin Park is an area of green space just behind the museum. Pet-friendly and family-friendly, you can have a pleasant picnic here. It features a tot lot, playground, picnic tables, many benches, and a garden path.
Only a hop, skip and a jump way from the Manassas Museum is the City of Manassas Farmer's Market. Virginia Living and Prince William Living magazine voted the market as one of the best in the area. Come and grab your fresh vegetables, fruits, meats, eggs, bread, baked treats and more! You can also find local artist and artisans selling their wares here. Open on Saturdays from 8 AM – 1 PM in the Prince William Commuter Lot across from the new Baldwin Elementary School. There is also a Thursday market at the Harris Pavilion, open from 8 AM – 1 PM.
If you're moving into Manassas, VA or nearby, contact American Moving & Storage at 703-870-7975! For over 30 years, our moving crews have delivered customer-oriented, personalized moves for homes and businesses. We look forward to helping your transition to a new place be as stress-free and easy-going as possible!