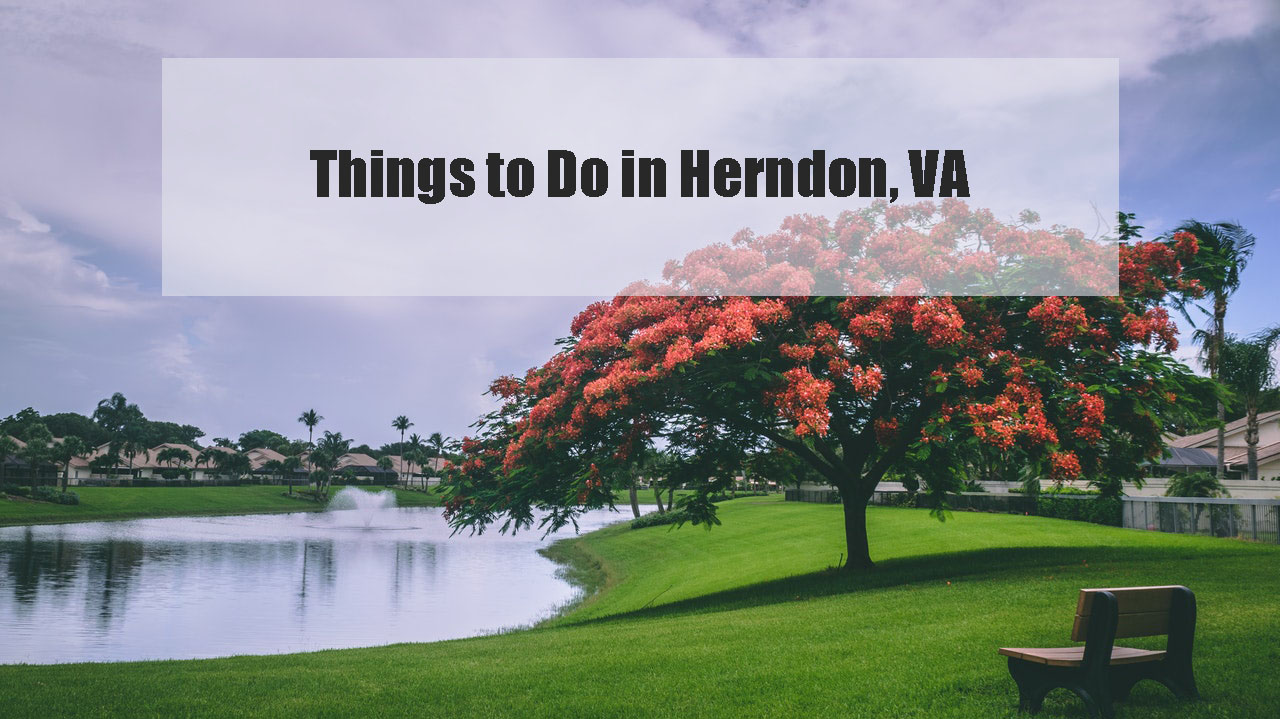 Before Herndon became the town it is today, it was a hub for dairy farming and a vacation spot for nearby residents, due to its presence along the Alexandria, Loudoun and Hampshire Railroad – now known as the Washington & Old Dominion Road (W&OD) Railroad.  The train station was later converted to a Museum and Visitors center, where one can learn about the role that the railroad played in Herndon's development and history. The Herndon Historic District is listed on the National Register of Historic Places. Part of the Dulles Technology Corner, Herndon hosts many top companies such as Fannie Mae, Amazon Web Services, Booz Allen Hamilton, and more. If you're moving into the area, we hope that this guide is informative and helpful for you and your family.
Have a day filled with history and intrigue when visiting the Herndon Depot Museum! The old station, now transformed into a museum, was the site of a confederate raid led by Captain John Singleton Mosby on St. Patrick's Day of March 17, 1863. This raid is particularly interesting because Herndon was as north as Captain Mosby and his men went. Learn more about the raid and Herndon's history in the Civil War when you visit the museum!
Did you know that every residence within the borders of Herndon is a mile or less away from a public park? The Herndon Community Center is a large space with a pool, gym, racquetball and tennis courts, activity rooms, and halls to rent for conferences and parties. Bready Park is next door to the community center and is host to an impressive play lot, play fields, and accessibility to the Washington & Old Dominion Trail which leads to Historic Herndon.
Moving to Herndon, VA this Fall? Family owned and operated, the American Moving & Storage team has over 30 years of experience with home and office moves in the Northern Virginia area. We'll provide quality service, reliability, and dependability for every move. Schedule with our movers at 703-870-7975!