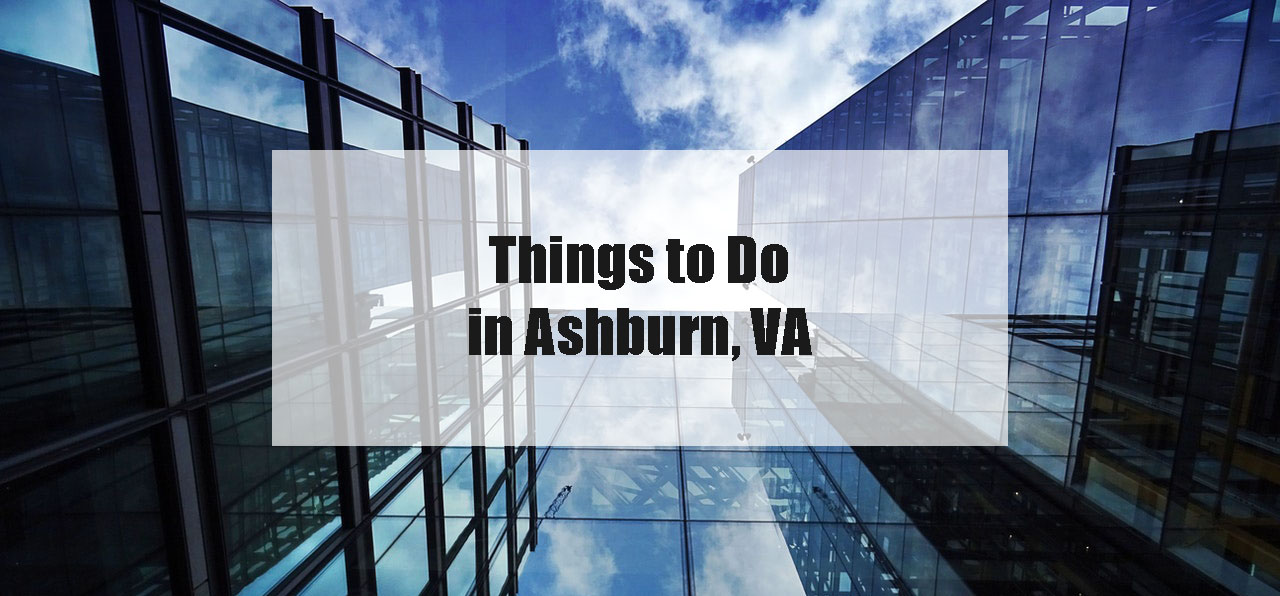 Located thirty four miles Northwest of the nation's capital Washington DC, the city of Ashburn in Loudoun County, Virginia is also known as the Data Center Capital of the World. It is considered a major hub for Internet traffic and is home to many technology companies. George Washington University's Virginia Science and Technology Campus and the Howard Hughes Medical Institute's Janelia Research Campus are both located in Ashburn. Whether you're moving for family, school, or work, we hope that our guide of things to do in the Ashburn, VA area lends some helpful insight into the area!
Ashburn has many dining options for everyone! The Difference Baker, located at 20937 Ashburn Rd #130, Ashburn, VA 20147, focuses on quality and source of ingredients for all of their freshly baked goods and meals. If you have an allergy or aversion, they are likely to have something for you! They are a certified gluten, peanut, tree nut, soy, fish and crustacean free bakery, bistro and shared kitchen space. If you're looking for fast casual options convenient near your households hopping, visit Ashburn Village Center! Along with a grocery store, there are restaurants, personal services, banking, and health care offices at the plaza.
If you are a resident of Ashburn Village, then you can apply for membership at The Ashburn Village Sports Pavilion (AVSP). With over 32,130 square feet of indoor space, the facility offers fitness, aquatics, tennis, youth programs, a full-size gymnasium, two raquetball courts, a steam room and a sauna. There are indoor and outdoor 25 meter pools and an outdoor wading pool. The community also has 8 man-made lakes and ponds that are home to various wildlife: ducks, geese, herons, bass, sun perch and carp. Canoes, kayaks and rowboats are allowed to be launched in the lake but no motorized water craft is allowed.
Planning your move to Ashburn, VA? Let the American Moving & Storage crew help! We manage the moves and storage needs of both homes and offices for our clients. For a free estimate for your future move, call us at 703-870-7975 or fill out our online quote form.