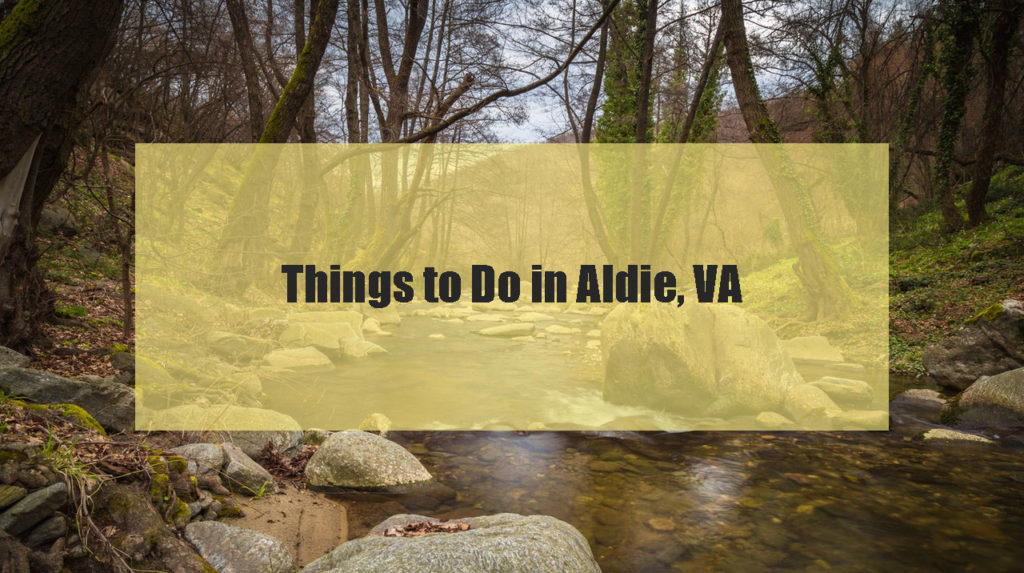 Aldie is a Virginia town located between Chantilly and Middleburg in Loudoun County. The historic center of Aldie on John Mosby Highway (US Route 50) is between the Catoctin Mountains and Bull Run Mountains. It is one of the fastest growing developments in the DC Metro area and also one of the fastest growing zip codes in the state. The village of Aldie grew up around the Aldie Mill, a water mill built in 1804 that uses the water from Little River to grind grain. The historic district of Aldie surrounding the mill includes the Mercer House and the Miller's House. The Aldie Mill Historic Park is maintained by the Northern Virginia Regional Park Authority and open to the public.
Looking for a new place to host a birthday or special event? Discover Pev's Paintball in Aldie, VA! They have private party packages for: small groups, birthday parties, bachelor parties, large groups of 15 or more people, corporate teams, and church groups. They have paint ball types for all ages: Pee Wee (ages 5-8), Low Impact (Ages 8+), Paintball (Ages 10+) and Airsoft (Ages 13+). They also have Open Play hours, where you can reserve a time slot and choose to be in a beginner or expert level group. The location is easy to commute to, located at US-15 and State Route 600.
Aldie Park is a beautiful state park with walking trails and a shallow river that the family can wade and play in during the summer! Enjoy a picnic there, viewing the natural scenery of the trees and Little River. There's a charming foot bridge built on fallen tree logs, large stones that kids would love to hop on, and a water structure that lends even more to the peaceful landscape.
If you're a history buff or simply like learning US history, Aldie has three sites listed in the National Register of Historic Places. This includes the Aldie Mill Historic District, the Loudoun Agricultural and Mechanical Institute, and the Mount Zion Old School Baptist Church. Next to the church is Gilbert's Corner Regional Park, which features trails and a fantastic view of the Bull Run Mountains.
If your family is moving into the Aldie, Virginia community and you're feeling anxious about the upcoming move-in day, bring in the American Moving & Storage team! If you need storage space in between the transition to your new location, our climate-controlled and secure facility can provide short and long-term storage. Schedule our movers at 703-870-7975!