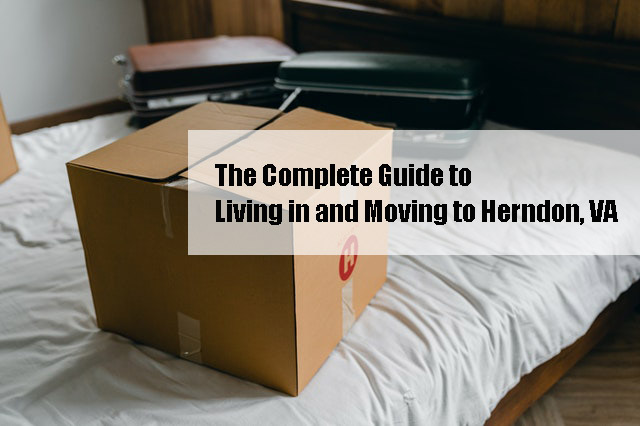 One of the first buildings constructed in Herndon, VA was the mill (in the 19th century) which was built in the intersection of what is now Elden and Locusts Street today. The railroad arrived in 1850 and the village was developed further. After establishing a post office at the new railroad depot in 1857, residents agreed on the name for the town to be Herndon – named after the brave Commander William Lewis Herndon who had gone down with his ship (the S.S Central America) to save his crew and the people on the ship.
During the Civil War, part of the town's railroad was seized by the Union Army for travel but Herndon faced little damage although other parts of the track and bridges were destroyed. On St. Patrick's Day, March 17, 1863, Confederate Colonel John S. Mosby led the raid in Herndon to combat the 1st Vermont Calvary, who was posted at the Herndon Depot. While the railroad and the Herndon Depot was part of much of the town's rich history, its last operation was on August 1968 – its last cargo being the sand needed for the concrete for the Washington Dulles International Airport.
The principal employers in Herndon are: Fannie Mae, Amazon Web Services, Navy Federal Credit Union, Booz Allen Hamilton, Peraton, Northwest Federal Credit Union, Serco, Town of Herndon, Boeing Corporation, and the Airline Pilots Association.
Did you know that every residential community within Herndon is within a mile or less of a park? There are also many annual community events. In May, there is: Friday Night Live! (free concerts May–August), Farmers' Market (May–October), Towne Square Singers, Big Truck Days, Public Works Forest and Meadow Wildflower Walk. In June, the Herndon festival is held for four days and has a variety of attractions and entertainment for the family. The festival is hosted by the Town of Herndon Parks and Recreation Department with assistance from local civic organizations and businesses. In July, there are 4th of July celebrations with fireworks. In September, there's the Labor Day Jazz Festival, Annual Motorcycle Poker Run (Fraternal Order of Police), Annual NatureFest Celebration, and the HerndonHalf Marathon, 12k, and 5k.
Are you moving to Herndon, VA or the nearby area soon? Let the American Moving & Storage team help make your move as efficient and seamless as possible! We've provided residents in Northern Virginia with exceptional moving and storage services for over 30 years. For a free estimate, call us at 703-870-7975 or visit our contact page here.