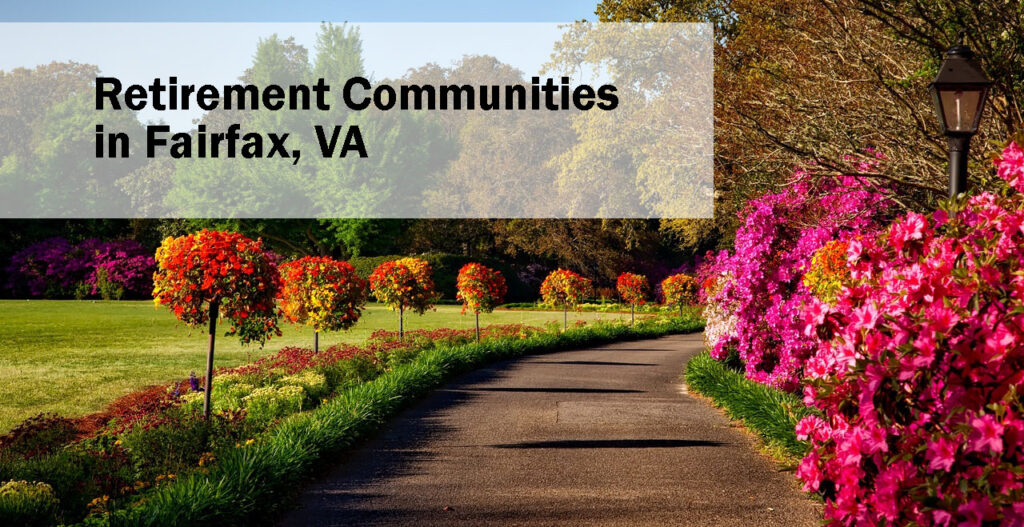 Fairfax is the county seat of Fairfax County in Virginia. The county's schools rank as one of the best in the country. Forbes Magazine rated Fairfax as 3rd in its "Top 25 Places to Live Well" in May 2009. As a highly desirable place to live, it also has a variety of retirement communities for older adults to choose from. Are you or a family member thinking of downsizing their current space and moving into one of these communities? Our guide will outline some of the most notable retirement communities in the Fairfax, VA area.
The Woodlands Retirement Community is located in 4320 Forest Hill Drive Fairfax, Virginia 22030. With beautiful grounds, spacious residences, varied dining options, and endless activities, this facility gives its residents the convenience of resort-style amenities while allowing them to live independently within a close-knit community. Should you need to transition from independent to assisted living, The Gardens is right next door and offers resident care.
Cobbdale Assisted Living at 3503 Burrows Ave, Fairfax, VA 22030 is newly renovated and offer a holistic approach to resident care. Residents live with the comfort and privacy of their own space, but with the safety and security of a modern assisted living facility. Families of residents who currently live there appreciate the 1:1 care and the close community, ensuring that their loved ones are taken care of.
Located at 9229 Arlington Blvd. Fairfax, VA 22031, The Virginian offers active seniors an independent lifestyle with the option for additional care should their health change. With over 40 years of service in the Northern Virginia and DC Metro area, they are currently going through renovations to combine modern amenities with the tranquility of nature, adding a fitness center, full-service salon, and barbershop. The community is close to shopping and dining in Old Town Fairfax, INOVA Fairfax Hospital, and the George Mason University Campus. There are a wide range of social options and a beautiful, nature-filled 32-acre wooded campus.
Are you in the process of planning your move or a loved one's move? Let the American Moving & Storage team alleviate the stress and headache that comes with preparing for these big lifestyle changes. We will provide: local and long distance moving, packing and unpacking services, climate-controlled short or long-term storage, and more! For a free estimate on your move, contact us at 703-870-7975!