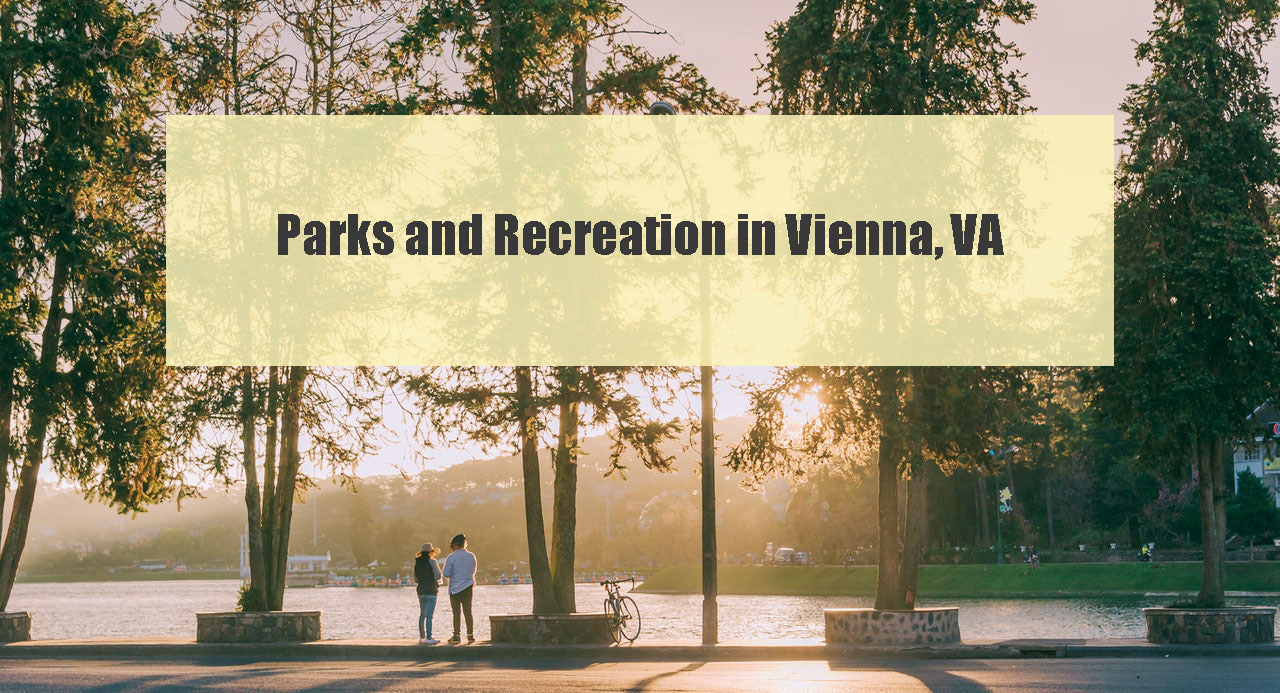 Bordered by I-66, I-495, and Route 7, the city of Vienna, VA is a highly desirable location just outside of Washington DC. In 2013, it was ranked 3rd on the 100 Best Places to Live in the US list curated by CNNMoney and Money magazine. One of the earliest battles of the Civil War, the Battle of Vienna, occurred on June 17, 1861. The Freeman House, used both a polling place and hospital during the Civil War, was converted into a museum and gift shop in the center of Vienna. The Washington and Old Dominion Railroad Regional Park trail runs through the center of Vienna, offering a valuable green space to residents in the area.
The W&OD Railroad Regional Park is perfect for any outdoor activity: biking, equestrian trails, playgrounds, walking, hiking, jogging, and skating. The trail winds over highways, goes over cities and towns throughout the Northern Virginia, and across creeks and waterways. The trail offers the tranquility of nature, but still very accessible to those living in the city. NOVA Parks maintains the trail, keeping it in its natural state. There are mile markers and interpretative exhibits that gives visitors the history of the area. Vienna is at the 11th mile distance from the trailhead that begins in Arlington.
Looking for a family-friendly public park? Meadow Lane Park is the perfect place to take the family, especially if you have small children. It features a fenced playground, plenty of shaded areas, and picnic tables with grills. There is a pavilion that can be reserved for special events. Near the playground are tennis courts, a basketball court, a baseball field, and more grassy areas to enjoy.
Moving to Vienna, VA and looking for the right professionals to manage the transition to your new home? Our movers take all necessary steps to ensure that the process is as seamless and stress-free as possible. If you need help moving your business or home, give American Moving & Storage a call at 703-870-7975.