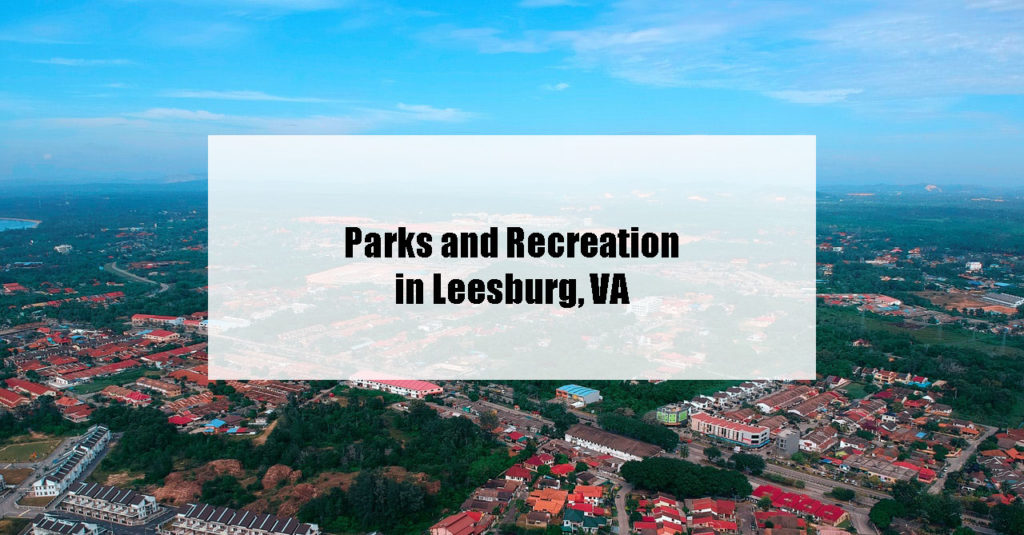 The county seat of Loudoun County and established in 1740, the town of Leesburg is located at the base of the Catoctin Mountain and next to the Potomac River, making it one of the most scenic areas in Virginia. Highly accessible from US-15, VA Route 7 and VA SR 267,  Leesburg is 33 miles from Washington DC and many of its residents commute to DC for work. Over the years, Leesburg has transformed itself from a rural area to a sprawling suburb. Moving to Leesburg, Virginia and looking for activities for you and the family? Check out some of our suggestions below!
Olde Izaak Walton Park is a 21-acre public park that features a pond with fishing pier, trails, and an off-leash dog park. The dog park is split into two areas and has ample space for neighborhood dogs to play. Residents love it as an option for an outdoor family day at the park with the dogs.
Looking for an activity for the family that has interactive, learning elements for your little ones? Check out Leesburg Animal Park at 19246 James Monroe Highway! Family-owned and operated, the zoo hosts a variety of animals for everyone to meet! Roam with farm animals such as goats, llamas, and sheep in the designated "Contact Area", take a pony ride or watch a live animal show… there are many activities for the inquiring mind and fun things for the entire family to enjoy.
Ida Lee Park Recreation Center offers a fitness center, two indoor pools, basketball courts, raquetball courts, tennis courts, and fitness classes. Some of the organized programs include Summer camps, community outreach, sports classes, a football league, aquatics, personal training & wellness, arts & crafts, cooking, dance, music and more! Outside of the center are walking trails and large open fields. Residents love that it offers diverse options of outdoor activities and fitness for the whole family.
Whether you're moving into or away from Leesburg, VA, the American Moving & Storage team is ready to deliver a personalized service for your move! Family-owned and operated, our crew of punctual and professional movers has provided moving services for residents in the area for over 30 years. For an estimate on your home or office move, call us at 703-870-7975!