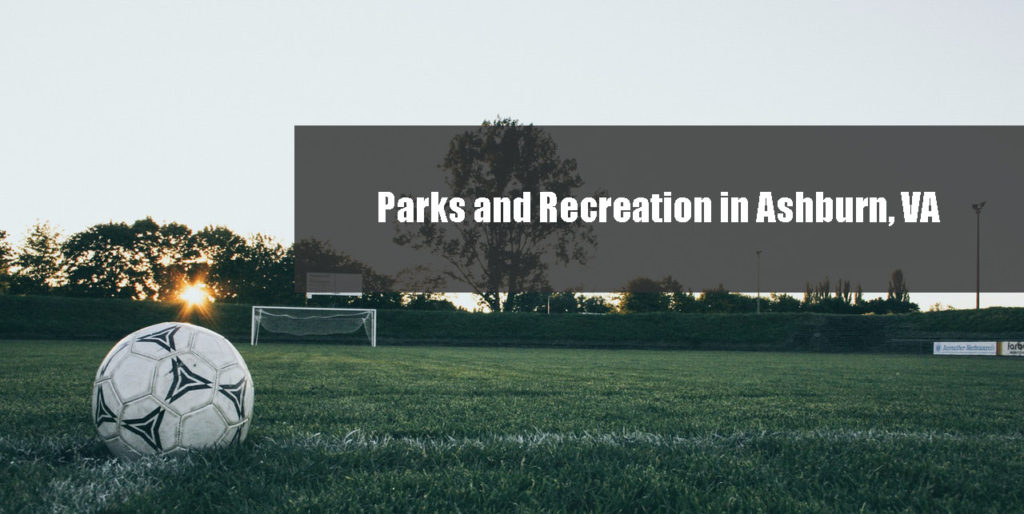 The town of Ashburn, Virginia lies between Washington Dulles International Airport and Leesburg and is 30 miles northwest of Washington DC. Did you know that it is home to the world's major internet exchanges – the majority of the world's Internet traffic passes through Ashburn, due to its unmatched fiber infrastructure. It is also known as Data Center Alley. Before it was known as Ashburn, the area was called Farmwell, named after a mansion owned by George Lee III. John Janney, a prominent member of the Whig Party in Virginia, purchased a summer home that was on a section of the Farmwell plantation. He called it Ashburn Farm.
Are you moving to Ashburn, VA and looking for local things to do? Explore Trailside Park and its amazing amenities in all of its 20 acres! There's 3 lighted baseball fields, a massive playground which has tall slides for older kids, and a roller hockey rink. The location is right next to the Washington and Old Dominion Trail, a well maintained, paved trail that runs through multiple Northern Virginia counties. It is perfect for biking, walking, and jogging!
Bles Park is a public green space featuring scenic wetlands, soccer fields, trails, and a playground. It is adjacent to the Potomac River and has a trail that overlooks it. Take your little ones here to learn about the local flora and fauna of Virginia.
If you're looking for large fields to play local games or watch local games, another park to check out is Ray Muth Sr. Memorial Park, a 17-acre park with soccer, football and lacrosse pitches and an accessible trail. Residents love the ample parking and fields. It is also next door to Killawog Lake.
Looking for something for the daring members of your family? Check out iFly Loudoun! It is an indoor center that has flying activities for all ages, at all skill levels. They have introductory courses for beginner flyers, as well as more advanced lessons. As opposed to sky diving, this has controlled air that lets you fly gently.
Whether you're moving to Ashburn for work, family or school, American Moving & Storage will take care of all aspects of your move. We'll provide a free estimate for your local or long distance move for your home, office or apartment. Our skilled, trained movers and packers will take great care of your items and home during the transition. Schedule with a representative at 703-870-7975 for your future move-in day.