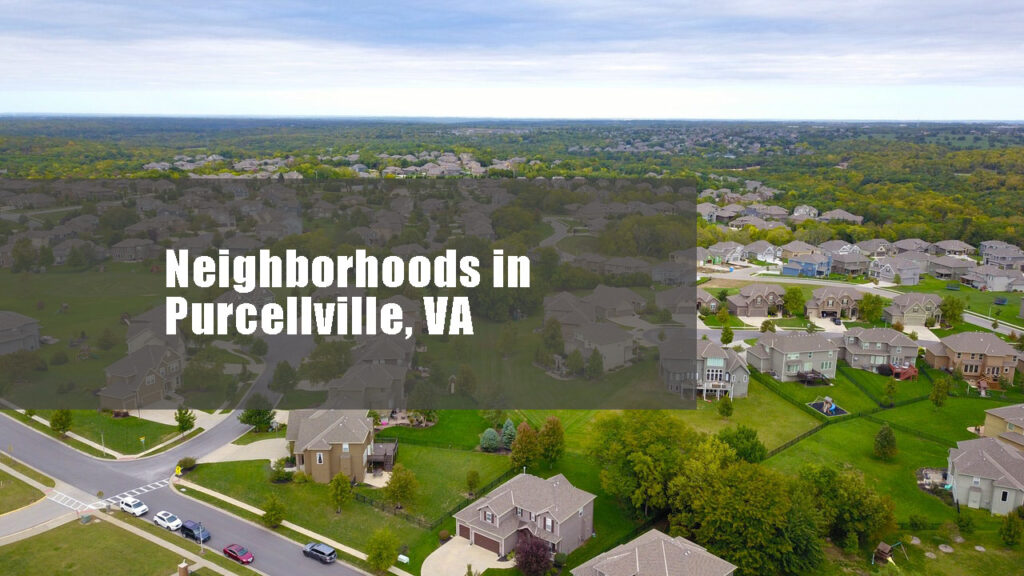 Did you know that many of the remaining older structures in Purcellville show the influence that Victorian architecture had on the area in the early-20th century? While Lord Fairfax of Cameron issued the first land grant in the area in 1740, Purcellville was first settled by James Dillon in 1764. After further development with the addition of an ordinary (a combined store and inn), postal office, and blacksmith, the town's name was established in 1853. These are the places in Purcellville listed on the National Register of Historic Places: the Purcellville Train Station, Locust Grove, the Purcellville Historic District, Rich Bottom Farm, and The Tabernacle-Fireman's Field.
Looking for a neighborhood with traditional, historic homes? Located centrally in Purcellville, The Courts of St Francis neighborhood consists of 70 single-family homes. It is right behind the Purcellville Library. The nearby schools include: Emerick Elementary, Blue Ridge Middle School, and Loudoun Valley High School. Residents love the brick sidewalks and the tree-lined streets.
Also located in the heart of Purcellville, the community of Locust Grove is made up of 200 single family homes that were built between 1999 through 2004. The neighborhood has many social and annual holiday events. Also sharing the name of Locust Grove, there is a two-story manor built from fieldstone that resides close by to the community.
Nestled in the eastern part of the town, The Villages of Purcellville contains 90 homes that were built in the 1990s. Nearby is the Purcellville Gateway shopping center which has a variety of options for your shopping and dining. The schools that families in the area attend are Kenneth W. Culbert Elementary, Harmony Middle, and Loudoun Valley High School.
Are you moving into Purcellville or another community in the Loudoun County area of Virginia? Contact American Moving & Storage for a free estimate on your residential or commercial move! For over 30 years, we maintained a tradition of service and excellence as a family owned and operated business. Give us a call at 703-870-7975 and talk to us about your move!