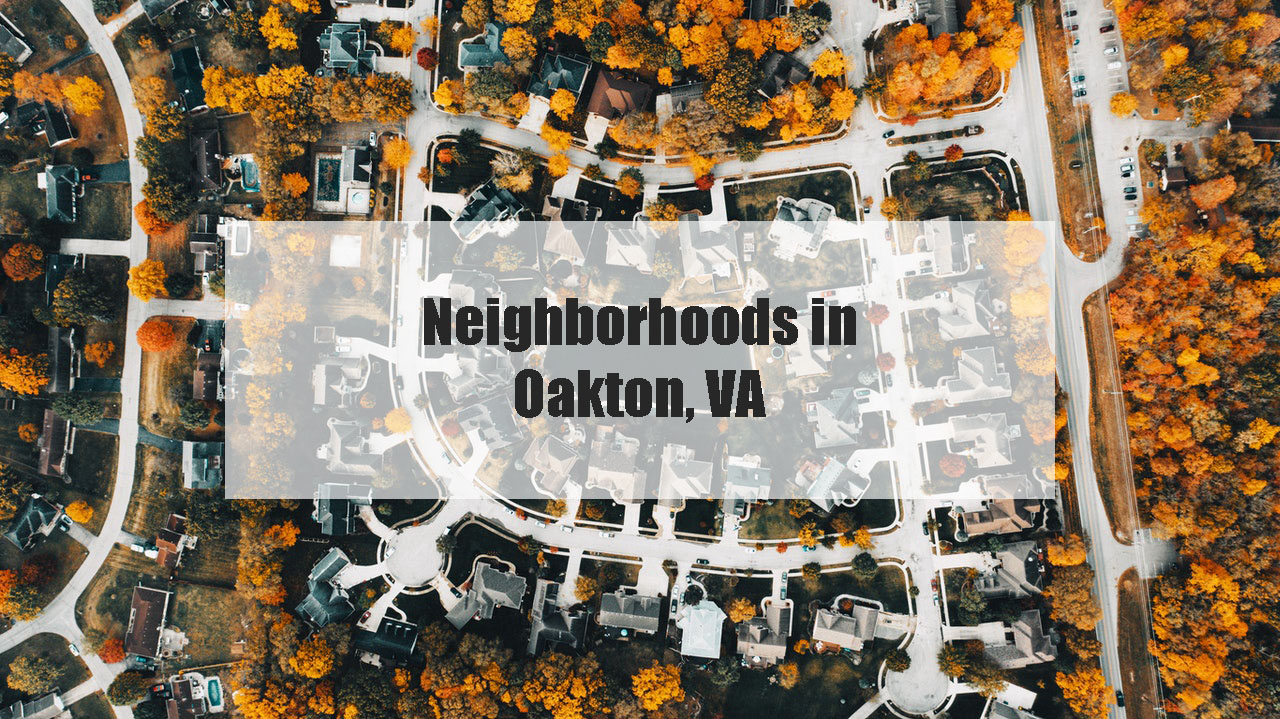 Considered as part of central Fairfax County in Virginia, Oakton is a town that is sixteen miles west of Washington DC. The area is serviced by Interstate 66 and Route 123. It is bordered by Fair Oaks in the West, Wolf Trap up North, Vienna in the East, and Merrifield in the Southeast. Are you considering moving into the Oakton, VA area? We hope that our information will be helpful before your move.
The Gerry Connolly Cross Country Trail runs along Fairfax County for 40 miles, connecting the community to accessible streams, meadows, and scenes from nature. The trail runs through the west side of Oakton, giving a space for walkers, bikers, equestrians, and nature enthusiasts. There are charming foot bridges, natural flowers, wildlife, trees, and greenery that can be seen along the trail.
The Oakton Shopping Center has everything that your family needs for your errands. There's the grocery store, pharmacy, banks, shipping center, gift shop, nail salon, dry cleaning, pet store, gas station with an auto repair shop, and dining options. The Oakton Library is also just across the street. Also nearby, the farmers market at the Unity of Fairfax is open year-round every Saturday from 9 AM to 1 PM. The Oakton Community Park is also within walking distance of the shopping center. The shopping center is accessible from Hunter Mill Road and Chain Bridge Road, making it easy to commute to from your neighborhood in Oakton, VA.
If you're looking for space for your field sports, visit Blake Lane Park! It hosts a soccer field, dog park, and lots of green space. You could use the green space to host a picnic, play with your dog, attend an outdoor yoga class, or fly kites. Just across the way is Oakton High School. The area is served by the Fairfax County Public Schools. If you're looking for a place for your indoor exercise, there is Oak Marr RECenter on Jermantown Road. Its amenities are expansive: swimming pools, fully-equipped gyms, racquetball courts, saunas, yoga rooms, and golfing.
If you're moving into Oakton or Fairfax County, Virginia, you can count on the professionals at American Moving & Storage for a smooth transition into your new home! Our skilled crew has the experience and the knowledge to deliver a stress-free move for your home or business. Let us know which day that you need movers at (703) 870-7975!