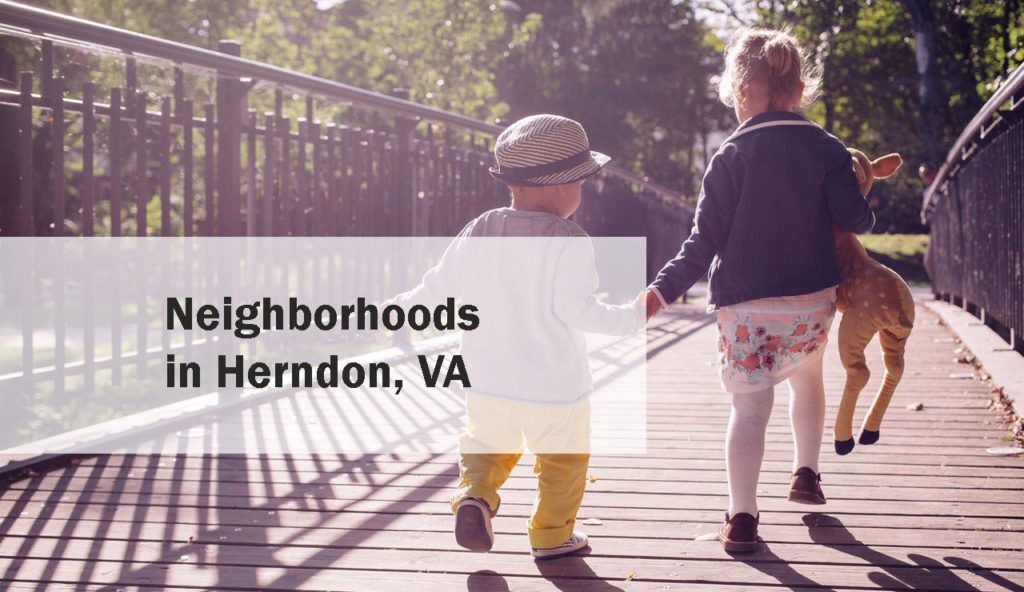 Inside what is considered the Dulles Technology Corridor, the town of Herndon is located in Fairfax County. In its early history, it was a small portion of the "Northern Neck" land that King Charles II granted to Thomas Culpeper in 1688. In the early 19th century, a mill, the first sign of settlement, was constructed in what is now the intersection of Elden and Locusts Streets in Herndon. A railroad depot was established in 1857 and when deciding on the name of the burgeoning community, residents agreed on Herndon, after William Lewis Herndon, the heroic commander of the S.S. Central America who went down with his ship to save the lives of its crew and passengers.
The construction and use of the railroad furthered Herndon's development. The railroad was initially used to transport milk to the city for distribution, but it also was used by those who lived in the city to go to their vacation homes in Herndon. On March 22, 1917, there was a large fire that ravaged businesses and homes in the downtown area of Herndon.The area was later re-built. The last job of the railroad was for transport of construction materials for the Washington Dulles International Airport, and the last train to leave Herndon Depot was in August 1968.
Hiddenbrook is a community in Herndon that was built in the 1970's with 393 homes of traditional and modern styles. Residents can purchase membership to the community swim and tennis club, along with access to the Hiddenbrook clubhouse, which members can rent for events. The clubhouse also has a pool with a diving board, toddler wading pool, and a vortex slide. There is a playground and two tennis courts. Dranesville Elementary School is adjacent to the community. Folly Lick Park is close by and has a nature trail that follows Folly Lick Branch.
The Reflection Homes community in Herndon includes 586 homes, 388 townhomes and 198 detached homes. It is a family-friendly area with a community pool, parks, and trails. Close by is Hutchison Elementary School and Hutchison Park. Your choice of grocery stores, retail shops, and restaurants are easily accessible from the neighborhood.
We hope that our guide to Herndon, VA gives you some insight into the community. Are you moving soon in Fairfax? Contact the American Moving & Storage team to deliver your family's local or remote move! Schedule by calling us at 703-870-7975 or fill out our moving quote form here.