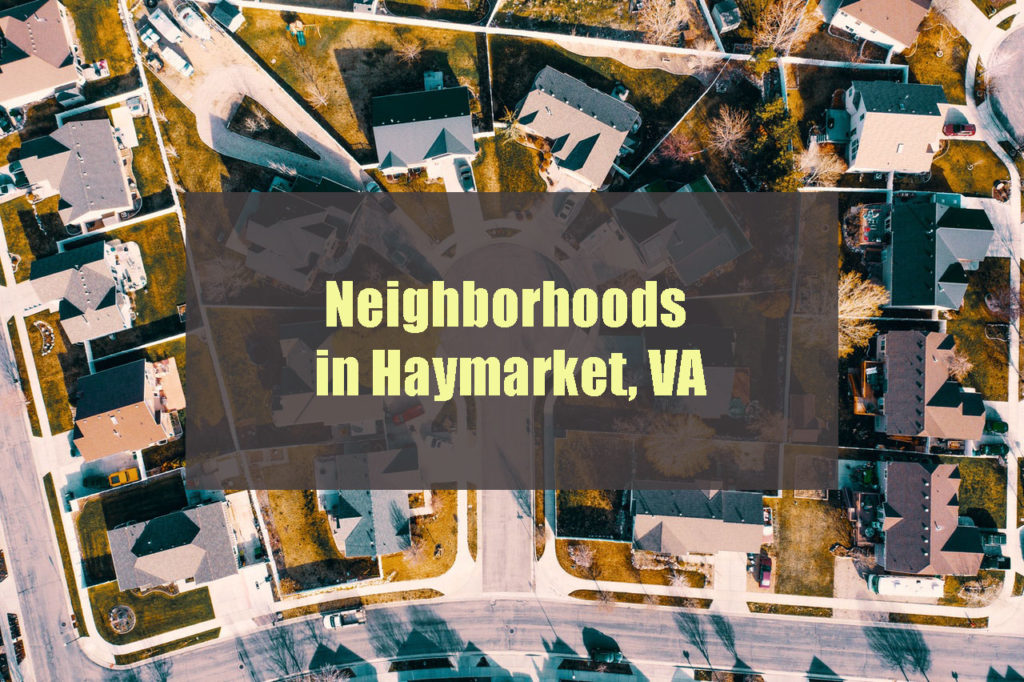 In 1799, the town of Haymarket began with a plan for 140 lots and 13 streets – a plan that was laid out by William Skinker, who owned the land, and the Virginia General Assembly. In 1801, the town developed and added a courthouse, clerk's office and jail.  Haymarket was chosen as the location for the new District Court, which would serve Fairfax, Loudoun, Fauquier and Prince William County. When the District Court system was abandoned in 1807 for the Circuit Court system, the Courthouse still remained an integral part of the Haymarket community as a multi-purpose building until ownership was transferred to the Episcopal Church and later known as St. Paul's in 1833. In 1882, Haymarket was incorporated into Prince William County and today, many of the original buildings in the center of the town have remained.
The community of Green Hill Crossing is located in historic Haymarket and Gainesville. It includes 118 single family homes and town houses. There are two village greens and a gazebo, along with many other amenities: a clubhouse, fitness room, swimming pool, tennis courts, basketball courts, multi-purpose field, playgrounds and more.
Consisting of 2400 homes in Haymarket, the Dominion Valley community consists of gated single family and town homes. It is just off of Route 15 (James Madison Highway) and two miles away from I-66, making it a perfect location for those who need to commute for work in the DC Metro area. The amenities include: outdoor and indoor pools, tot lots, tennis courts, volleyball courts, fishing piers, and a clubhouse. The Waverly Club is open year-round with a fitness room, rooms available to rent for events and conferences, pools, and entrance to nature trails. In October 2018, Dominion Valley made the Top 25 Hottest Neighborhoods list in the Washington Business Journal.
Moving to Haymarket, VA this year and preparations for the transition are making your head spin? The American Moving & Storage team has years of experience and skill moving families and businesses in and out of Northern Virginia. With us, you can have peace of mind during your move. Schedule with us at 703-870-7975.