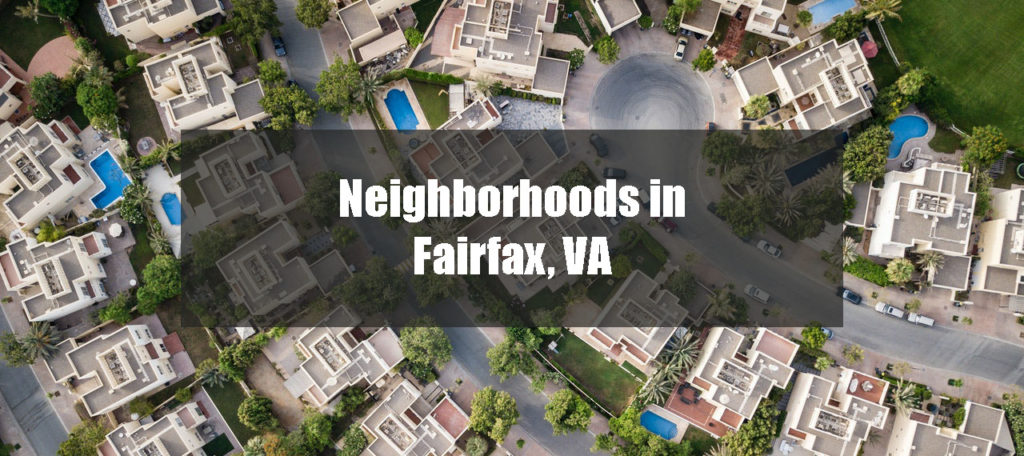 The city of Fairfax in Virginia received its name from Thomas Fairfax, 6th Lord Fairfax of Cameron, who was awarded the land (5 million acres) by King Charles. In the early 18th century, it was settled by farmers that came from the Virginia Tidewater region. The first land battle of the Civil War took place in Fairfax Court House in 1861. A second battle also ensued in 1863, where Union soldiers were overpowered. In 1859, Fairfax was renamed the "Town of Fairfax" and in 1961, it was incorporated as a city.
Fairfax has many sites that are officially on the National Register of Historic Places: Ratcliffe-Allison House (built 1812), Fairfax Public School (1873), Old Fairfax County Jail (1891), Old Fairfax County Courthouse (1800), City of Fairfax Historic District (1800), Blenheim (1855), and 29 Diner (1947). Are you and your family moving to Fairfax, VA soon or in the upcoming future? Check out our guide on neighborhoods in the Fairfax area!
Two miles south of George Mason University lies the community of Fairfax Club Estates, consisting of 272 homes. For residents, there is a common area with a swimming pool, basketball courts, tennis courts, a playground, and picnic area. The local public elementary school is Bonnie Brae Elementary and the middle/high school is James W. Robinson Secondary School.
In the heart of Fairfax County, the Fairfax Villa neighborhood has 460 homes with varied styles – from mid-century architecture to those that were built in the 1980s. The subdivision was developed with a harmonious theme in mind, with its curved roads mimicking that of a path through the woods. Residents love the calm atmosphere, the large wooded park nearby, the community pool, and the close proximity to Fairfax County public schools. The schools nearby are: Fairfax Villa Elementary School, Robert Frost Middle School, and W.T. Woodson High School.
Located on Fairfax Boulevard, the Foxtrot Colony Condominiums has 312 homes, swimming pools for adults and toddlers, basketball courts, tennis courts, 2 tot lots/playgrounds, community grills, picnic areas, and plenty of common areas for residents to use.
We hope that our guide to neighborhoods in Fairfax, VA gives you some insight into the community that you will be moving to! For your future move to Fairfax, VA or nearby, contact the American Moving & Storage team at 703-870-7975.