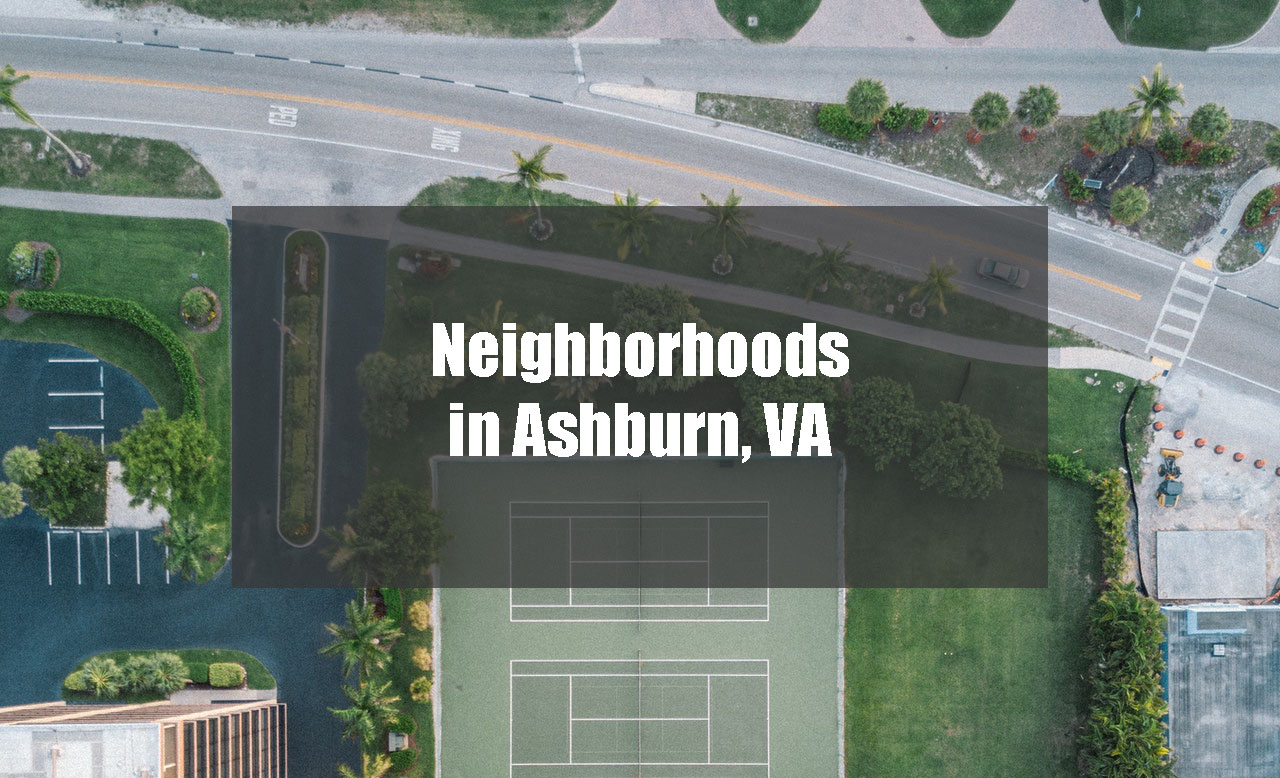 Named after the property owned by John Janney, a delegate to the Virginia National Assembly and a candidate for Vice President of the United States in 1839, Ashburn is now known as a major hub for Internet traffic. It is considered part of the Dulles Technology Corner and is home to many data centers. George Washington University and Strayer University have campuses located in Ashburn, also. Whether you're moving to Ashburn for work, school or for family, we hope that our guide to its neighborhoods helps prepare you for your move.
The Ashburn Farms community consists of almost 4,000 homes. This includes single family, town homes, and condominiums of various styles. Many amenities are available to residents: tot lots, volleyball courts, tennis courts, basketball courts, pools, the Windmill Pavillion, multi-use trails, baseball field, soccer fields, and ponds.
Farmwell Hunt is another community in Ashburn that features a variety of home types: singe family home, town home and and condos. Did you know that all 37 streets within the Farmwell Hunt community takes its name after a poet, author or writer? The streets can be referred to as "The Literary Lanes of Ashburn". Amenities include the clubhouse, pool, tennis courts, and basketball courts.
Looking for apartments for rent? Discover Atley on the Greenway Apartments! The amenities are two swimming pools, a 24-hour fitness center, a game room, and a community area. There is convenience to shopping, dining, and a Metro stop. Residents say they love the cleanliness, the prompt maintenance staff, and the friendly community.
Moving to Ashburn, VA and nervous about the move-in day? With the American Moving & Storage team, you can rest easy knowing that your move is in good hands. For over 30 years, we've delivered our moving services to the homes and businesses of Loudoun County and Northern Virginia. Let us show you and your family a stress-free move – schedule with us at 703-870-7975.