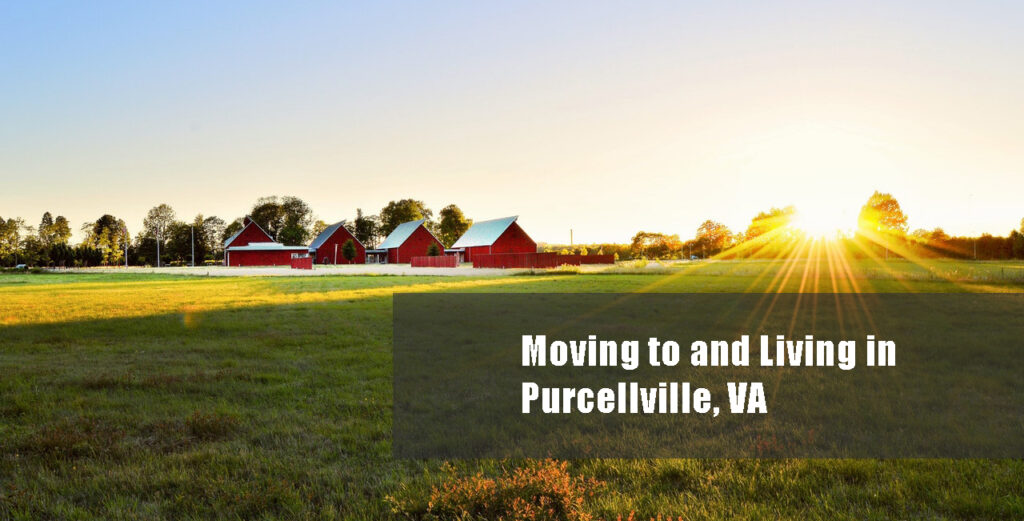 Located in western Loudoun County and twenty five miles from Dulles International Airport, the town of Purcellville, VA provides easy access to outdoor activities such as hiking and farm visits while also offering a robust dining and craft brewery scene. Settled in 1764, the area used to be referred to as the "Village of Purcell Store" after the area's first postmaster. The village was officially renamed Purcellville on July 9, 1852 and incorporated by 1908. The Washington and Old Dominion Railroad used to run from Alexandria to Purcellville.
The Purcellville train station is still standing and was added to the National Register of Historic Places in 2010. Many of the older structures in the area display the Victorian architecture that was prevalent during the turn-of-the-century. In addition to the train station, other historic sites listed on the National Register are:
Locust Grove – A historic home that was built in two phases (one in 1817 and another in 1837). The original was a Federal-style single pile, two-story home made of fieldstone with a side gable roof. The later addition was two and a half stories, three-bay, double-pile, and also made of fieldstone. Federal and Greek revival styles can be seen in the interior of the home. The property also features a spring house, barn, garage, stone watering trough, and a chimney.
Purcellville Historic District – This is the central business district in the area, but also includes some surrounding residential areas. The buildings depict a range of architectural styles that were popular during the 19th and 20th centuries in Virginia. It includes these notable buildings: Purcellville School, Purcell House and Store, Bethany United Methodist Church, St. Francis de Sales Catholic Church, Purcellville National Bank, Town Hall, and the Asa Moore Janney House.
Rich Bottom Farm – This Federal-style, two-story, limestone and brick structured historic home was built in three sections from 1780 and 1820. The property also has a springhouse and smokehouse.
The Tabernacle-Fireman's Field – This is the historic meeting site and grounds which includes the Bush Meeting Tabernacle, a 8,500 square foot building that was originally built to house the "Bush Meetings" conducted by the Prohibition and Evangelical Association of Loudoun County. In 1939, the building was converted to a roller skating rink. Fireman's Field serves as the home to the Purcellville Cannons of the Valley Baseball League.
Are you and your family planning on moving into or away from the Purcellville, VA area? American Moving & Storage offers: free estimates, local and long distance moving, packing and unpacking services, climate controlled storage, and moving services for homes, offices, apartments, and condominiums. We are fully licensed and insured movers. Contact us today at 703-870-7975.