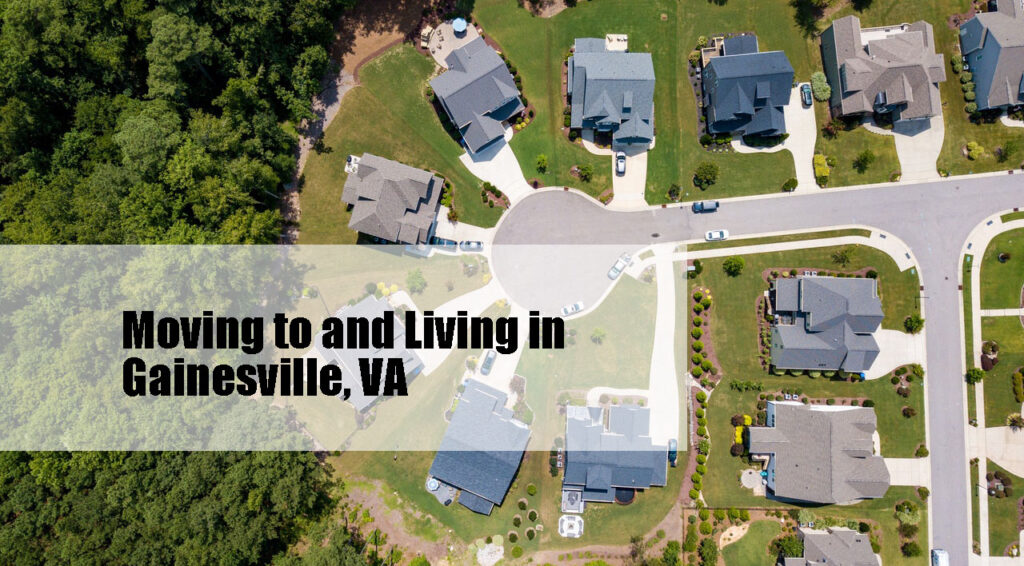 In its early days, Gainesville used to serve as a changing point for stagecoach horses on the Fauquier and Alexandria Turnpike. The area had two other names – Middle Grounds (due to its location between Broad Run and Bull Run) and New Stable (from the stable that was erected). Thomas Brawner Gaines became a major landowner in the area, purchasing land as early as 1835. He sold the right-of-way through his land to the Manassas Gap Railroad in in 1850. The Gainesville train depot was named after him, and a small community with a post office developed by 1856. Today, Gainesville is a dynamic suburb full of both residential and commercial opportunities in Prince William County.
The Virginia Gateway is a premier shopping destination in the area. With over 120 retail shops and restaurants, you and your family will be able to find anything you may need for both retail and service. There are national, regional and local merchants in the convenient, shopper-friendly area. Explore the many dining, bar life, and entertainment options in the Virginia Gateway. You can update your wardrobe, catch a movie, get your hair styles, or run your weekly errands.
For those who are looking for a natural retreat from city life that is still accessible and convenient, check out the Conway Robinson State Forest in Gainesville. Open to the public daily from dawn to dust, it is a 444-acre woodland oasis. The forest has a variety of flowers and trees – some mature oak trees over 250 years old! Streams snake through the area, like Little Bull Run which bounds the forest on the north. Visitors can hike, bike, horseback ride or watch wildlife.
Are you moving to Gainesville, Virginia or any of its surrounding communities? Contact the American Moving and Storage team for a quote on your upcoming move! We'll handle any and all parts of your move – packing, loading, and unloading. We can also store items in our secure, local climate controlled warehouse. Call us at 703-870-7975 or fill out our web form here.