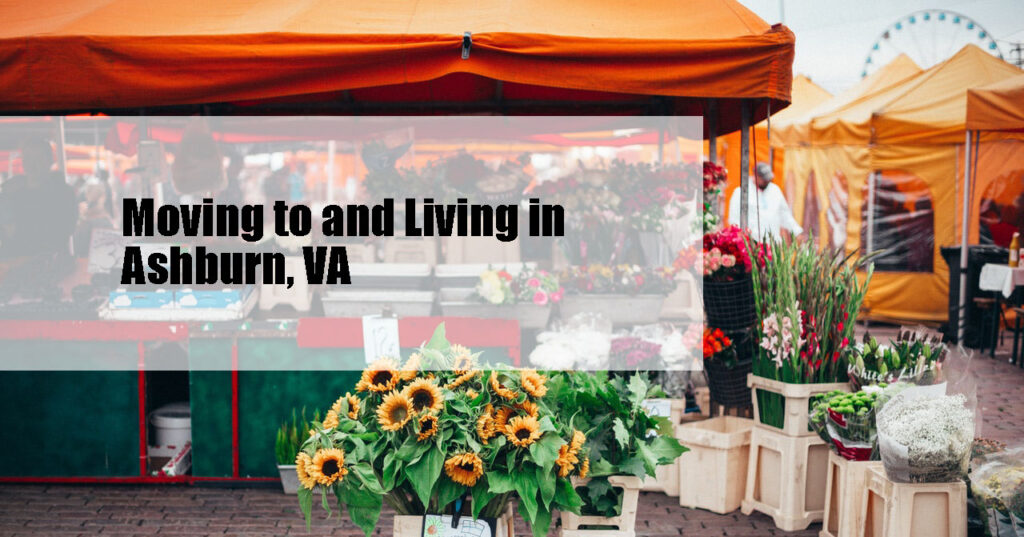 Did you know that Ashburn, VA was where AOL was headquartered in 1996? Seventy percent of the world's internet traffic goes through Ashburn and Sterling. The Dulles Technology Corridor area was called "The Silicon Valley of the East" by Atlantic magazine and "Netplex" by Fortune magazine. George Washington University's Virginia Science and Technology Campus is located on University Drive in Ashburn. The Howard Hughes Medical Institute's Janelia Research Campus is located on Helix Drive in the area, as well. The training camp for the Washington Commanders is also based in the Eastern part of Ashburn. Whether you are coming to the area for school or work, it is a bustling place filled with high tech, commercial and residential pursuits.
Interested in sports and entertainment in the area? Practice your swing at TopGolf on Route 7! There are climate-controlled hitting bays for year-round comfort, with easy access to their sports bar and restaurant. Want to check out something more outside the box? iFly Loudoun offers a unique indoor flight experience. Visitors of all ages can experience the sensation of flying in their state-of-the-art vertical wind tunnels. Certified, world-class instructors will guide you and ensure everyone has a safe, fun flying experience.
Ashburn has many dining and shopping options! The restaurants are diverse and offer cuisine from all parts of the world. Visit Loudoun County's new downtown – One Loudoun! Located at Rt. 7 and the Loudoun County Parkway, One Loudoun has everything for living, working, shopping, dining, and entertainment. Every Saturday morning from 9:00am to 1:00pm, EatLoco Farmers Market at One Loudoun is open, offering fresh produce from local farms and any artisanal good that you can think of. Brambleton Town Center is also a convenient stop for Ashburn residents for all of their grocery, banking, and professional services!
Let American Moving & Storage help you and your family manage their move into Ashburn, VA or any community in Loudoun County! We are ready to provide quality service, reliability, dependability and free moving quotes. To schedule your move with us, call 703-870-7975!