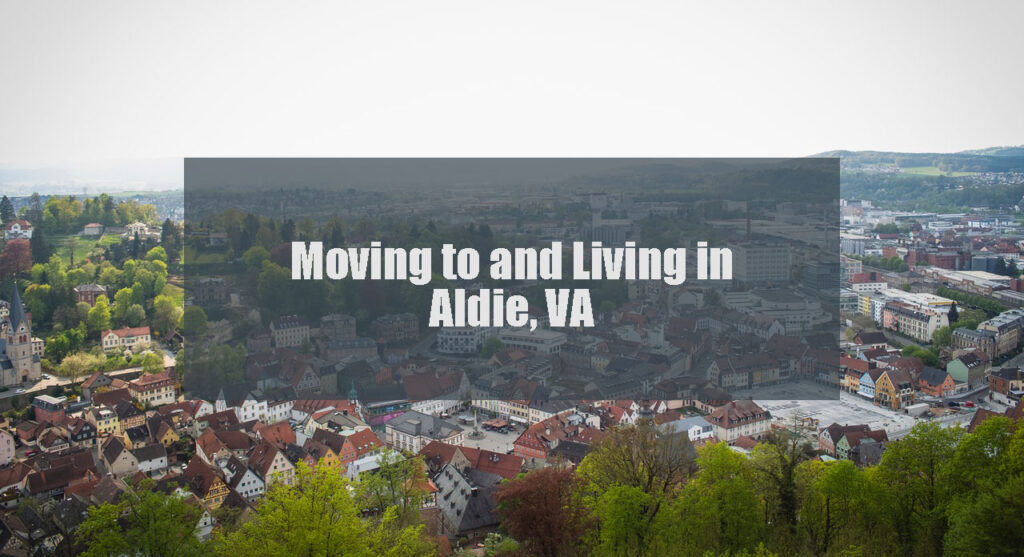 One of the oldest and most historic structures in Aldie is the grist mill. It was completed in 1809. The mill is a large 4 story brick structure with tandem metal waterwheels. Aldie Mill developed into the largest factory of its type in Loudoun County. The mill provided superfine flour for commercial export and operated until 1971. It is one of the best preserved mills in the Commonwealth and was acquired by NOVA Parks in 2006 from the Virginia Outdoors Foundation. You can explore the mill today and learn more about its history at Aldie Mill Historic Park.
Aldie hosts two major festivals a year. The Treasures On the Turnpike festival occurs in May and highlights vintage and antique vendors. There are antiques, vintage collectibles, crafts and jewelry, a flea market and rummage sale. There are historic lectures and tours operating at the Mill. Live bands also often play at this festival. The other large festival is the Aldie Harvest Festival in October. The festival features arts and crafts, food, antiques, children's activities, tours of historic Aldie Mill, live music and more.
Education in the Aldie area includes these schools:
Aldie Elementary School
Arcola Elementary School
Buffalo Trail Elementary
Goshen Post Elementary School
Pinebrook Elementary School
Mercer Middle School
Willard Middle School
John Champe High School
Lightridge High School
Gilbert's Corner Regional Park offers 156 acres of hiking trails and beautiful views of the Bull Run Mountains. The Old Caroline Road, which runs through the park, used to be an active north/south route used in the 18th and 19th century. The area was significant during the Civil War and saw a lot of action between Union and Confederate forces. The Battle of Aldie took place around the area on June 17, 1863.
Are you planning your move to the Aldie, VA community? Contact American Moving and Storage at 703-870-7975! We offer our services for local and long distance moves, along with storage options in our facility next to Dulles International Airport. Allow us to make your next move an efficient, organized and trouble free experience – request a free estimate for your move today!