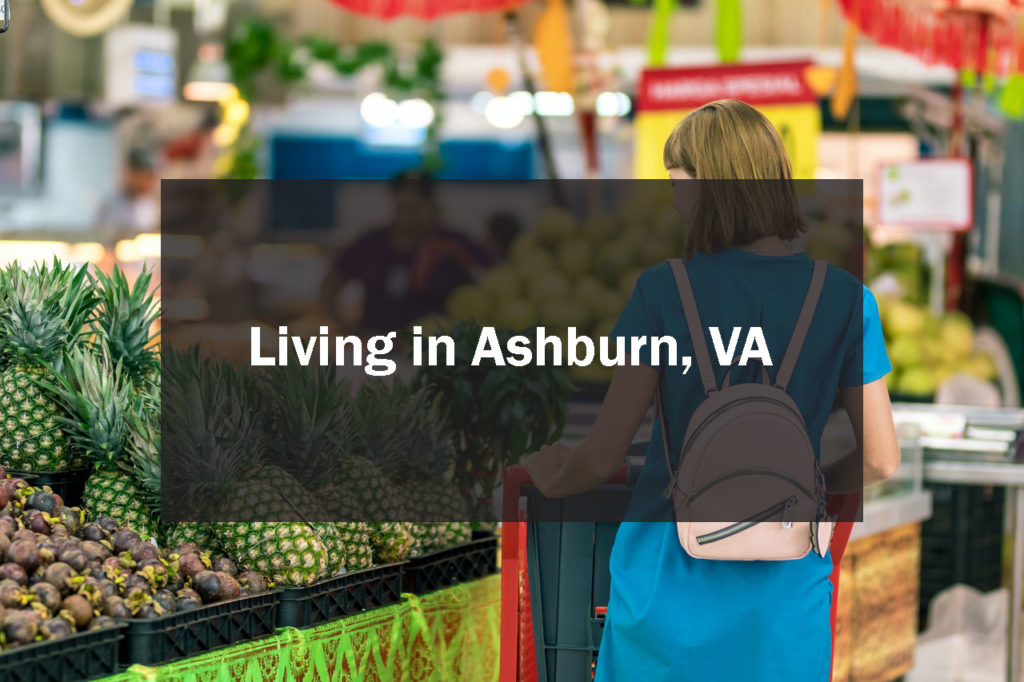 The original name of the town of Ashburn, Virginia was Farmwell – named after the 1,236-acre plantation owned by George Lee, great-grandson of Thomas Lee. In 1841, John Janney, a Quaker lawyer who was a candidate for Vice President of the United States in 1839, purchased a section of the land and called it Ashburn Farm. Today, Ashburn is considered part of the Dulles Technology Corridor, the location of many technology companies and data centers.
Ashburn is served by Loudoun County Public Schools. There are 6 private schools: Ideal Schools High School, St. Theresa Catholic School, Virginia Academy, Leport School, The Loudoun Country Day School, and County Christian School. George Washington University and Strayer University have campuses located in Ashburn.
Ashburn attracts many in the STEM industry. Verizon Business, Equinix, Wikimedia Foundation, and Amazon Web Services have locations in Ashburn. The National Transportation Safety Board, the regional headquarters of the NTSB Aviation Eastern Region, is located in the Ashburn Aviation Field Office. The Howard Hughes Medical Institute's Janelia Research Campus also resides in Ashburn. There are also government contractors such as Telos and the second location of Airbus Group, Inc.
Broadlands Village Center features 35 restaurants, services and specialty stores. It is easily accessible from the Dulles Greenway and Claiborne Parkway. No need to run all over the town for your errands, everything you need is there! There are a variety of food options along with a grocery store, the post office, salons, an auto shop, a day care, and more. Another shopping center is the Shoppes at Ryan Park, which has a variety of retailers, residences, offices, and entertainment. Cameron Chase Village Center is another plaza with dining and shopping options.
Whether you're moving for school, work or family, we hope that our guide gives you the inside look you were looking for in Ashburn, VA. For a personalized moving experience, you can trust in the American Moving & Storage team! For over 30 years, we've delivered efficient, professional services for our customers' home and office moves. Schedule with a representative at 703-870-7975!