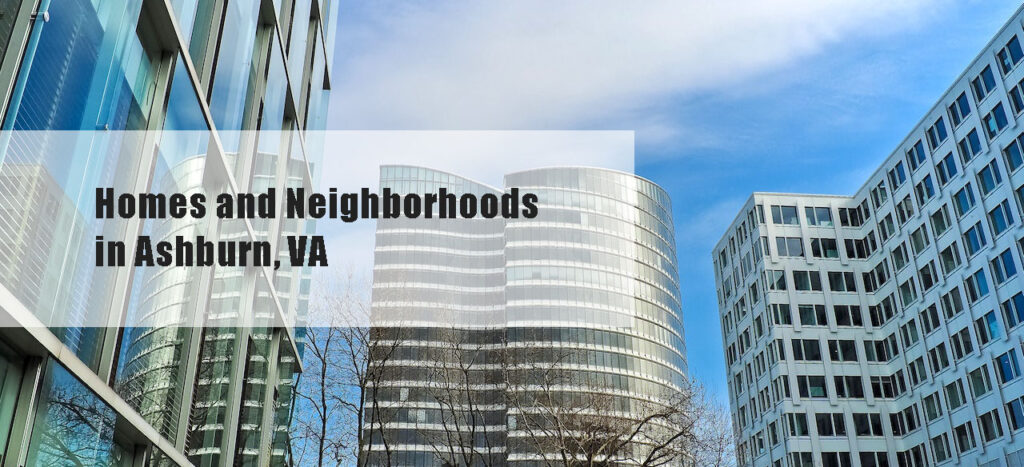 Looking for homes in Ashburn, VA? You will find shingle and old-fashioned Colonial styles of homes, following the traditional styles of New England architecture. There is also a variety of homes for young professionals or those who are growing their family and need a space that works for them – two story, single-family houses, apartments, and condos are also available. Many have an array of amenities and green spaces, making Ashburn the perfect place for your new home.
The Washington and Old Dominion Trail runs through Ashburn, providing residents with a beautifully maintained path for walking, jogging, biking, and other active activities. There is a horse trail that runs parallel to the paved trail. There are numerous access points and parking areas along the route. Stop by Carolina Brothers Pit Barbecue, a restaurant that is located right beside the trail in Ashburn.
Check out Ashburn's lively downtown at One Loudoun. It is a mixed-use community featuring housing, shopping, and entertainment. Visit your favorite boutiques, trendy restaurants and bars, and community events at the Downtown Plaza. Fitness on the Plaza offers free Zumba classes on Thursdays nights at 7 PM – 8 PM on Thu, May 5, 2022 to Fri, Oct 28, 2022. The Halloween Bark Bash on Saturday, October 29th, 2022 at 12 PM – 3 PM is an outdoor, Halloween-themed festival, celebrating local pet-focused businesses, animal rescue groups, and pet owners. There will also be a 10th Annual Holiday Tree Lighting on December 3, 2022 from 5 PM – 7 PM. Ashburn residents have many things to look forward to!
Need professional movers for your move into the Ashburn, VA or Loudoun County area in Virginia? American Moving & Storage specializes in local and long distance moving for homes and businesses! We understand that every move is different, which is why we build a customized move plan to suit your budget and preferences. Contact us today at 703-870-7975!