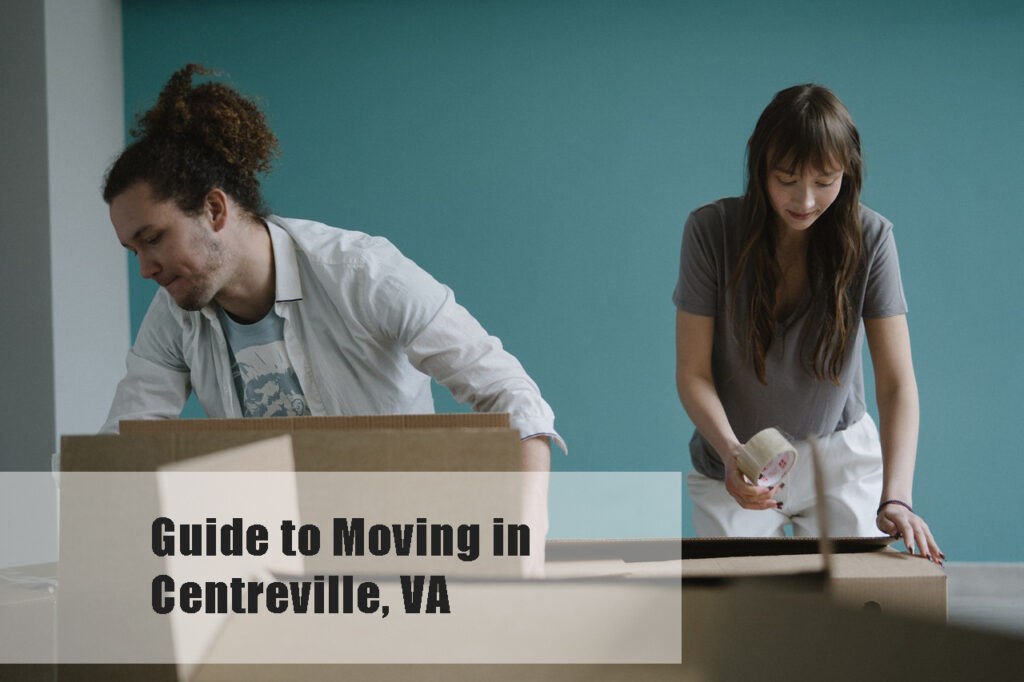 Did you know that Centreville was the first proper town within the modern boundaries of Fairfax County in Virginia? The area has historical attractions such as Manassas National Battlefield Park and Bull Run Regional Park. Centreville is 20 miles west of Washington, DC. It is served by three main roads: US Rt 29, VA Rt 28, and SR 620 (Braddock Rd). Interstate 66 is used to commute to DC and other metropolitan areas. Are you planning on moving to Centreville, VA? We hope that our guide will help you before your move!
Centreville is served by Fairfax County Public Schools. There are two middle schools: Liberty Middle School and Ormond Stone Middle School. Some students also go to Rocky Run Middle School. Centreville High School, Chantilly High School, and Westfield High School are all also close by. Mountain View Alternative High School is actually in Centreville proper. And although it is part of Loudoun County schools, Cardinal Ridge Elementary is located in Centreville.
Curious about what the shopping is like in Centreville, VA? There are so many shopping plazas that are accessible within the community. Diverse dining options, groceries, bakeries, banking, entertainment and professional services are available all around the area. Cinemark Centreville 12 on Multiplex Dr is the local movie theater. Driving down Centreville Road, you will see a mixture of residential and commercial areas and can feel at ease that anything you may need is conveniently located nearby.
Located on 15621 Braddock Rd, Cox Farms is a family-owned farm that hosts the annual Fall Festival. The Fall Festival features fun slides for kids, educational demonstrations about the farm, a corn maze, local tastings, apple cider donuts and a variety of attractions. In the Spring and Summer, the Corner Market at Cox Farms opens and visitors can enjoy friendly farm animals, homegrown plants and produce, savory barbecue, live music and more.
Need professional movers for your upcoming big move into or away from Centreville, VA? The American Moving & Storage team is ready to help! We have the skilled, experienced staff and fleet of trucks to deliver an efficient, low-stress move for our customers. For a free quote on your future move, call us at 703-870-7975!