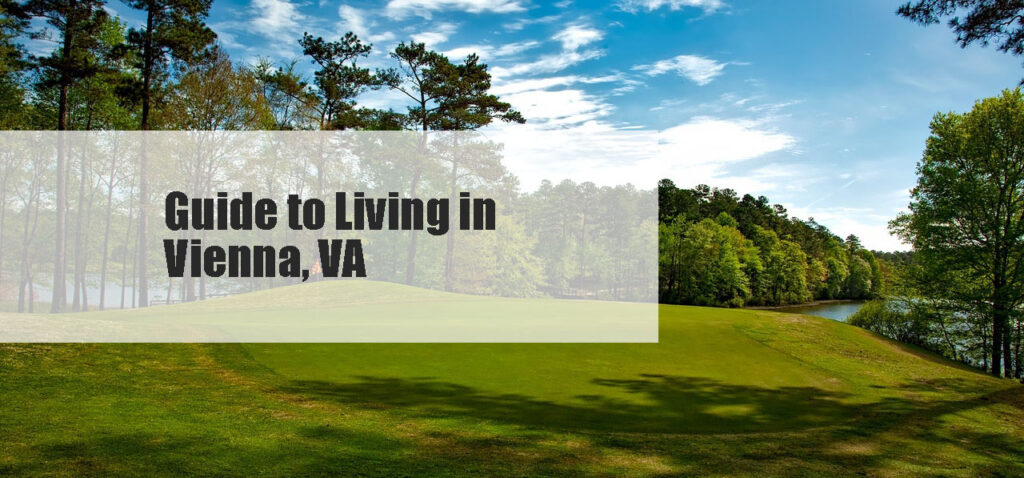 Located in Fairfax County in Northern Virginia, Vienna is 12 miles west of Washington DC. It is bordered by: Wolf Trap, Tysons Corner, Dunn Loring, Merrifield and Oakton. One of the earliest incidents of military engagement of the Civil War occurred in Vienna on June 17, 1861. The historic Freeman House was used as a polling place and hospital. Vienna is located just off of Route 66 and served by Fairfax County Public Schools. Virginia State Route 123 also runs through downtown Vienna. Are you moving into Vienna soon? We hope that our guide helps give you more information on the area!
Driving down Maple Ave in Vienna, you will quickly notice the plethora of shopping and dining options. There are cuisines from all over the world, along with all major chains. You also have a large selection of groceries and markets. Sponsored and operated by the Optimist Club of Greater Vienna, the Farmers Market runs every Saturday from May to October at the Vienna Community Center. All vendors grow, raise, and produce all products that they offer.
The Washington and Old Dominion Trail passes through Vienna, offering a paved trail for walking, jogging, biking, or skating. During the school year, many kids also use the trail to bike or walk to school. The trail also overlooks many parks and green space that Vienna has to offer. One of the parks which isn't too far from Downtown Vienna is Wildwood Park – a tranquil, wooded neighborhood park that features a creek and more walking paths. There is also the Town Green which is where the Freeman Store & Museum and the historic original 1897 library is located. Grab a snack or treat from the many restaurants, cafes, and ice cream shops that are nearby.
Planning your move to Vienna, VA? You don't need to do the work alone! Let the American Moving & Storage team manage the move to your new home or business. We provide free estimates, long distance moves, local moves, packing and unpacking services, climate-controlled storage, and more! Contact us at 703-870-7975 or fill out our moving quote form.