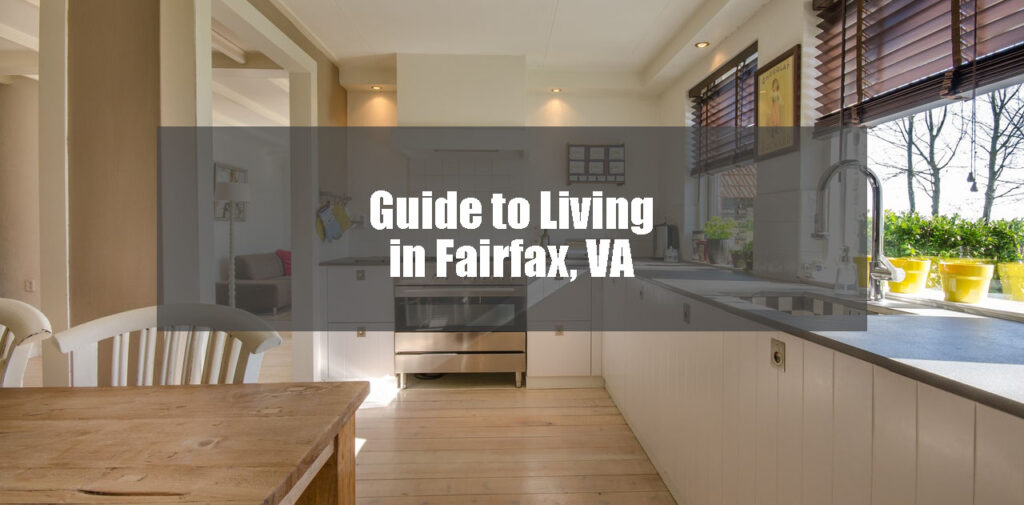 Forbes Magazine ranked the city of Fairfax as 3rd in their "Top 25 Places to Live Well" list in May 2009. They were impressed by the strong educational system, high median salary, and the rate of sole proprietors per capita which makes it part of the top 1 percent nationwide. George Mason University, the largest university in Virginia, is located in southern Fairfax and is notable for its programs in economics, law, creative writing, computer science and business.
The City of Fairfax holds many annual events for residents and those who live in nearby communities to enjoy. The annual Chocolate Lover's Festival is held every February, featuring craft shows, family-friendly activities, vendors selling various chocolate products, and chocolate sculpture contests. Fairfax Civil War Day occurs in the Spring every year, and a Civil War reenactment camp is set up at Blenheim Estate, featuring education about the Civil War, military muster, drill, and a firing demonstration.
In April, there is the Fairfax Spotlight on the Arts Festival which coordinates with George Mason University, Northern Virginia Community College and City of Fairfax schools. The festival runs for three weeks and features music, dance, theater, art and choral performances. These events take place throughout the city and at the schools. Along with these educational and cultural events, Fairfax hosts many seasonal and holiday celebrations as well, such as: Fall Festival, the Holiday Craft Show, and the Festival of Lights & Carols.
Many residents commute by car and will find that many major roads pass through the city. State Route 123, SR 236, and SR 237 pass through Fairfax. SR 236 is called Main Street and becomes Little River Turnpike outside of the city limits. In the northeast corner of the city, US Route 50 intersects with US Route 29. Interstate 66 is the main highway that serves the area and provides access to the other major cities in the DC Metropolitan area.
Are you moving into the Fairfax, VA area this year? Let the American Moving & Storage crew provide you and your family with a personalized move! We offer free estimates, local and long distance moves, packing and unpacking services, storage, and more! Fully licensed and insured, we are ready to get the job done. Contact us today at 703-870-7975 or fill out our moving quote form here.