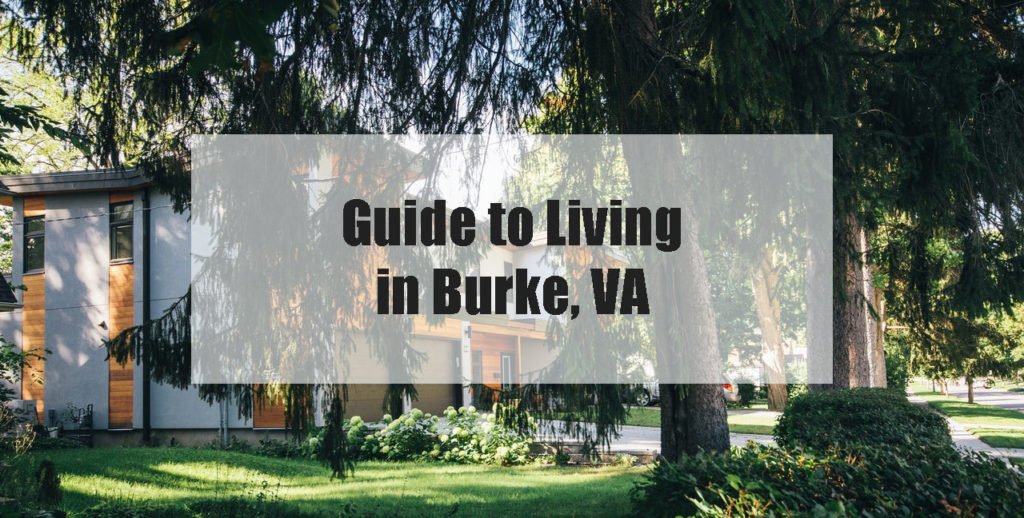 Burke is a town nestled between Springfield and Fairfax Station in Virginia. It is served by the Fairfax County Public School System, which in the top range of Virginia's best school districts. Burke was named after Silas Burke, a farmer, merchant and local politician who held land in the area and allowed part of his land to be used by the Orange and Alexandria Railroad, which was built in the 1840s. The community grew around this station and a post office was added in 1852. The area was predominantly rural until after World War I, when federal government workers began to move into the area and commute to DC. Today, Burke, Virginia is a community filled with vibrant neighborhoods, green space, lakes, and historic sites.
Have you visited the Pohick Stream Valley Trail next to Burke Road yet? It is a paved path and charmingly placed alongside the VRE tracks and Pohick Creek. It's the perfect place for families and all residents to walk, bike, picnic, and stroll through nature. There are stepping stones in the middle of the creek that kids love to hop across.
Looking for public spaces for your sports? Explore Rolling Valley West Park! Well-maintained and with newly paved tennis courts, the park hosts a variety of public spaces for sports: a basketball court, soccer/football field, baseball field, and a playground. It is also right next to Pohick Regional Library, making it an easy outing for the whole family – whether you're an indoor or outdoor kid.
Oaks Community Center is a great space with an outdoor pool, tennis courts, and rentals for events available. It is part of a network of community centers under the Burke Centre Conservancy HOA. Other community centers are: Commons Community Center, Landings Community Center, Ponds Community Center, and Woods Community Center.
Interested or planning on moving to Burke, Virginia? Let American Moving & Storage manage your entire move with quality service, reliability, and dependability. We always strive to make the moving experience for our customers to be as stress-free and efficient as possible. For a quote for your upcoming move, contact us at 703-870-7975!