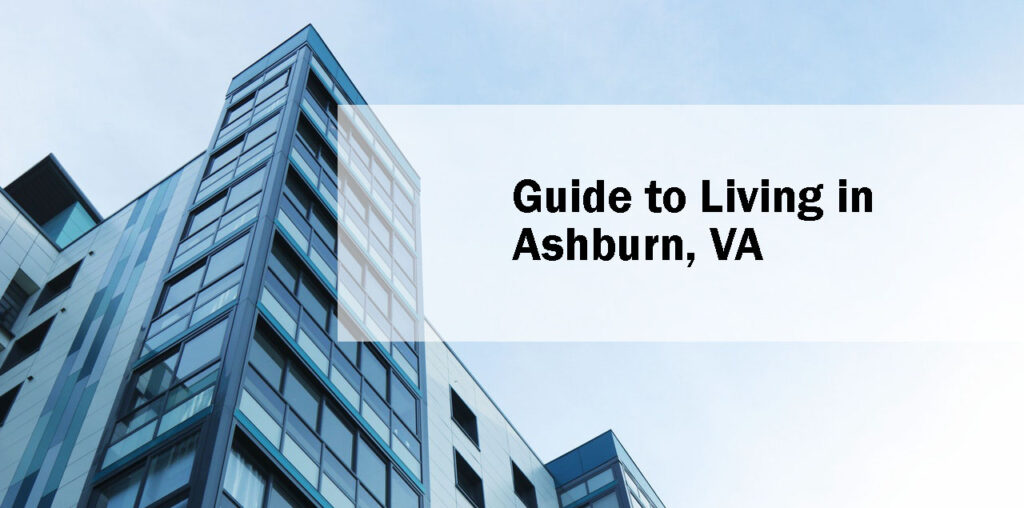 In its early development, Ashburn in Loudoun County, Virginia was open farmland. Its original name was Farmwell, named after the mansion that was owned by George Lee III, who inherited it from his father Thomas Ludwell Lee II. In 1841, a section of the land was purchased by Quaker lawyer and Vice President of the United States candidate John Janney. He named his summer home "Ashburn Farm", the name Ashburn likely taken from family friends. Today, Ashburn is a bustling and thriving commercial and residential community. Seventy percent of the world's internet traffic travels through Ashburn and its neighbor Sterling. Whether you are considering the area as your new home or will be moving there in the future, we hope that this guide to Ashburn lends some insight into the area.
There are many options when looking for entertainment, dining and shopping in Ashburn! Ashburn Icehouse is located at 21595 Smith Switch Road inside the Cameron Chase Village Center. It is an indoor skating rink that offers public sessions, lessons, a pro shop, and hockey leagues. TopGolf at 20356 Commonwealth Center Drive offers use of their high-tech golf range, food, drinks, and party packages. It has something for everyone and can be a fun date night or family night.
Looking for a truly unique activity? Check out iFLY Loudoun! They offer safe, fun indoor skydiving for all ages. At iFLY, there is no flying or jumping from a height but rather, you fly gently on a cushion of controlled air. Skilled, trained instructors will guide you through the process. Check out their location at 20315 Commonwealth Center Dr!
In search of some outdoor fun? The Washington & Old Dominion Railroad trail is a 45-mile long paved multi-use recreational trail that spans from Shirlington to Purcellville. It was built on what used to be the W&OD Railroad. There is also a pathway adjacent to it specifically for horseback riding – this runs from Vienna to Purcellville. Walk, hike, jog, skate, or bike the paved trail! There are also playgrounds suitable for kids of all ages.
If you are moving to Ashburn, Virginia or Loudoun, County, contact the American Moving & Storage team to manage your move! As a family-owned and operated business, our priority is to deliver an efficient, organized and trouble-free move. Call us at 703-870-7975 or fill out our Moving Quote form.