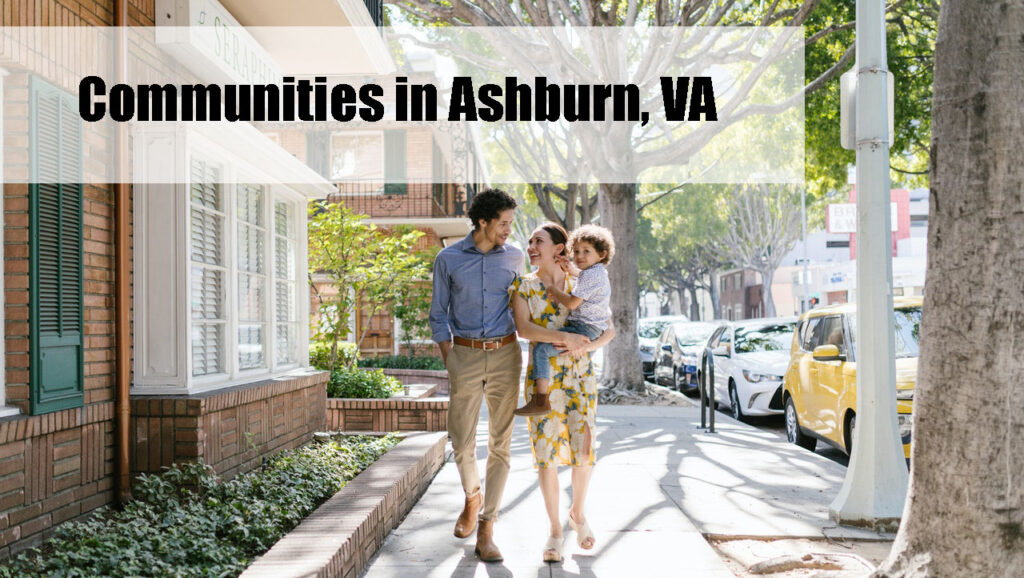 Seven miles southeast of Leesburg and thirty miles northwest of Washington DC, Ashburn is an integral community within Loudoun County, Virginia. While the area was originally a collection of farms dating back as far as the 19th century, today it is now a major hub for Internet traffic with a large number of data centers. The campuses of George Washington University and Strayer University reside in Ashburn. In 2018, Money.com ranked Ashburn as #2 in the country as the best place to live.
One of the largest communities in Loudoun County and Northern Virginia is Ashburn Village. The neighborhood consists of 5,552 residential units including: single family homes, town homes, condominiums, and apartments. Ashburn Village Center is a 200,000 square foot retail space with shopping and professional service options conveniently available to all residents. Two other local shopping malls are Dulles Town Center and Leesburg Corner Premium Outlets. The community centers in the neighborhood offer a variety of amenities for residents: swimming pools, multipurpose courts, meeting rooms, playgrounds, sports fields, green space, lakes, and ponds.
The Broadlands neighborhood is over 1500 acres and has a variety of home options, from single family homes to town homes and condominiums. The two apartment complexes in the area are The Jefferson Arbors at Broadlands and the Van Metre Broadlands Apartments. The amenities include a fitness center, access to many trails for walking and biking, three community pools, tennis courts (Prime Tennis Academy nearby also offers professional lessons), and room rentals at the community center.
Located in the heart of Loudoun County, VA at Rt. 7 and Loudoun County Parkway, One Loudoun is a 358 acre community comprised of great neighborhoods and a bustling downtown scene with multiple retail, dining and entertainment options for residents and those visiting. The community is still developing and will soon have 1040 residences of single family homes and town homes with extensive parks and trails.
Are you and your family looking to move to the Ashburn, VA area? We hope that our guide to its communities is helpful for your research. For a personalized moving experience, contact American Moving & Storage at 703-870-7975. Allow us to make your next move an efficient, organized and trouble free experience!