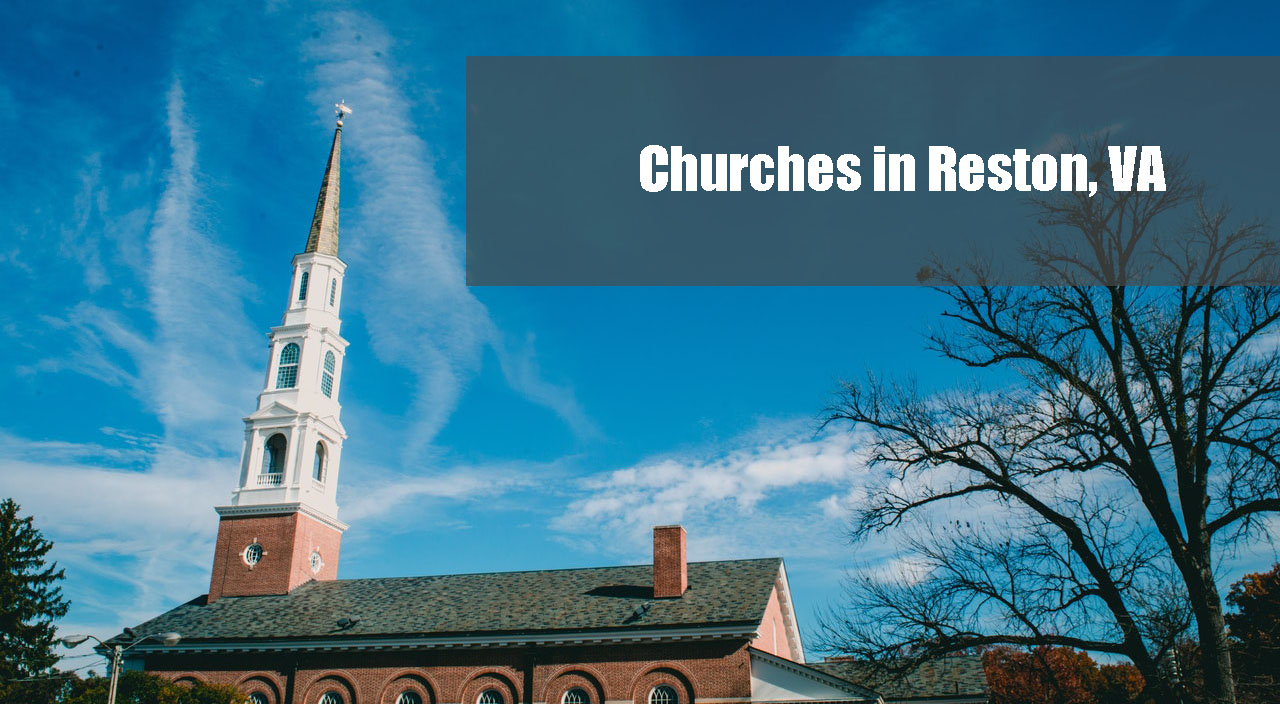 When Robert E. Simon developed the Reston area in 1964, he had envisioned a strong community that would be able to live, work, and play with the same grounds and scenic beauty accessible to all residents. It was one of the first developments that would prioritize natural preservation along with its planning for residential and commercial areas. Today, it is best known of its appealing outdoor spaces and many dining and entertainment options. In 2018, Reston was ranked as the Best Place to Live in Virginia by Money Magazine. Are you moving to Reston, VA and looking for a guide to the churches in the area? Check out our list of some of the churches in the area!
Saint Thomas à Becket is a Catholic faith church that offers educational programs, spiritual activities and community action efforts. Families have had baptism, communion and confirmation at the Church and commend the easy process. It is located on Wiehle Avenue in Reston.
Heritage Fellowship Church is a non-denominational Christian church with a focus on on worship and service. They have 39 ministries serving their members. They facilitate Sunday worship, youth group activities, weekly bible studies, and prayer meetings. The church is located on Fox Mill Road.
Part of the greater Evangelical Presbyterian Church, Reston Presbyterian Church follows the motto "In Essentials, Unity, In Non-Essentials, Liberty, In All Things, Charity." Members enjoy how engaged in the community the church is. It is located on Sunset Hills Road.
If you're moving into the community of Reston, VA or in Fairfax, contact the movers at American Moving & Storage! We also have a climate-controlled and secure facility with storage options. Our team is ready to deliver a seamless move for your family or your business. Schedule your move in day with us at 703-870-7975!