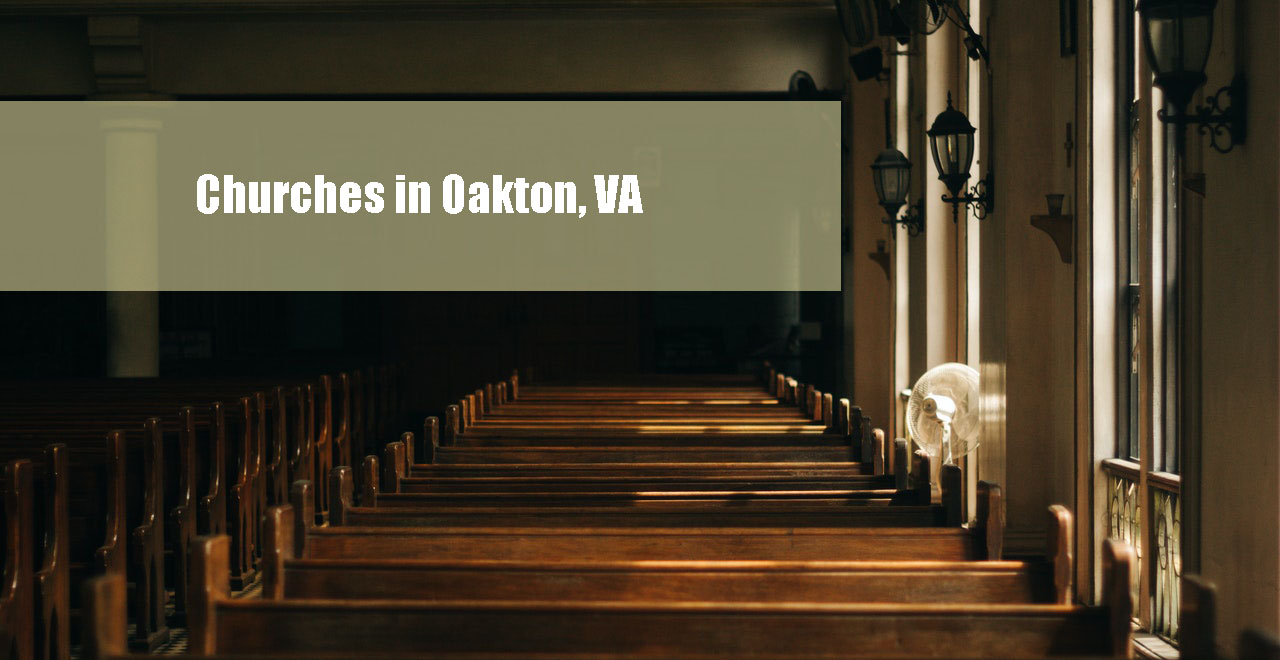 Doing some research before you move into the Oakton, VA area? In central Fairfax County, only 16 miles west from Washington DC, lies the town of Oakton, VA. South of it is the city of Fairfax, and bordering areas are Fair Oaks, Vienna, and Merrifield. If you're looking for a church in your new community, there are many options for you and your family.
Unitarian Universalist Congregation of Fairfax is located in 2709 Hunter Mill Rd, Oakton, VA 22124, right next door to Hunter Mill Montessori School. It is a progressive religious congregation of about 1,000 adults, teens and kids. They host many events, have an fully engaged staff, and host many programs for both adults and children.
Further down the road from Unitarian, you'll find Unity of Fairfax on 2854 Hunter Mill Rd, Oakton, VA 22124. The church offers a welcoming, open-minded environment for everyone. They offer Sunday Service, prayer-meditation, live music performances, adult education, a bookstore, and services in Spanish.
Oakton United Methodist Church is at 2951 Chain Bridge Rd, Oakton, VA 22124. They serve the community, offering worship services, youth group activities, classes, and also host events. Residents like the church because of its close-knit community.
Moving to the Oakton, VA community and feeling nervous about the move? American Moving & Storage is here to alleviate your stress before move-in day. We will carefully handle your possessions and treat your home with the care that it deserves, laying down coverings for the floor and also padding corners on the wall. Let us get you and your family situated in your new home. Reach us at (703) 870-7975.