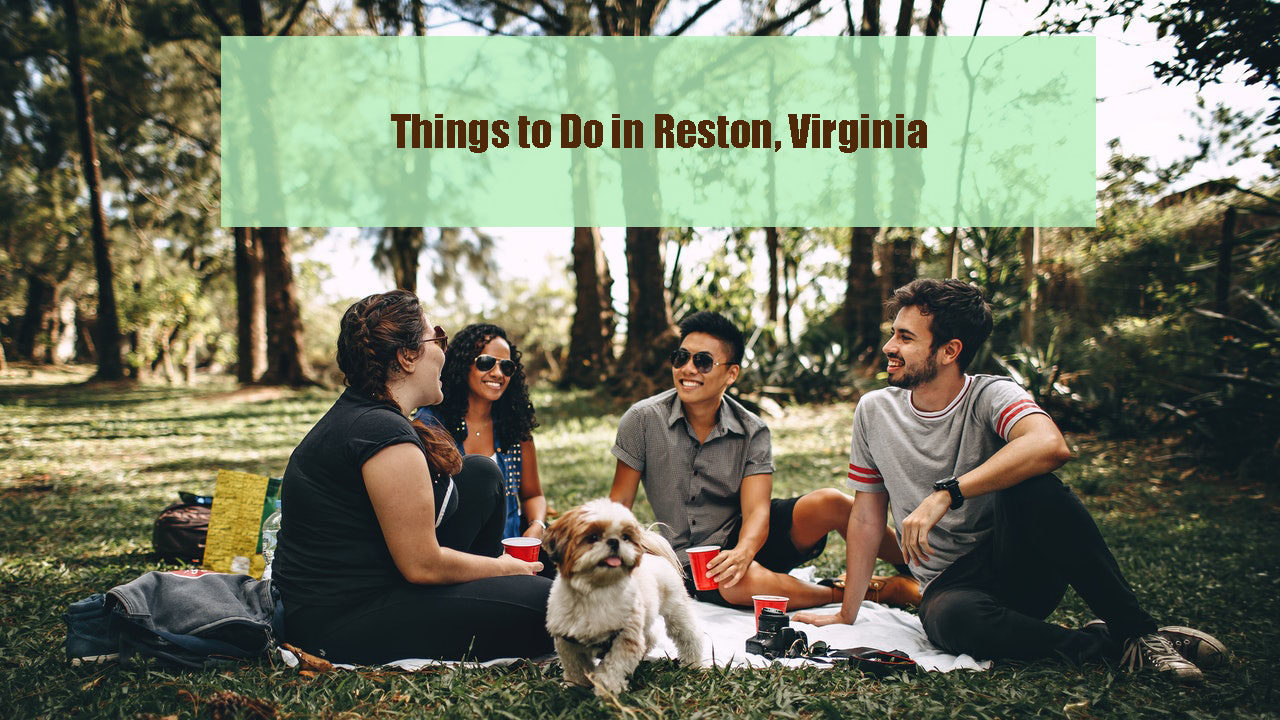 In 2018, Money Magazine listed Reston, VA as The Best Place to Live in Virginia for its fantastic parks, lakes, shopping and dining. The integration of lush&, green spaces with residential and commercial areas, makes Reston, VA a highly desirable community to live in. The Lake Anne Village Center is listed in the U.S. Park Service's National Register of Historic Places, and all of Reston is a Backyard Wildlife Habitat Community, ensuring that wildlife habitats are protected and always taken into consideration when commercial and residential development take place. In this post, we'll dive into the recreational activities available for you and your family living in Reston, VA!
Need to get away from the hustle and bustle of the city, but don't want to drive hours out in order to do so? Visit Fred Crabtree Park! Residents who have visited love the streams (Little Difficult Run), forested trails, and the opportunity to view wildlife. Deer are frequently spotted in this park. In addition to the nature trails, it has fields for baseball and soccer. Fox Mill Woods and Tennis club is also nearby.
Another great option for those who would like to explore nature with their little ones is Walker Nature Center. The surrounding area hosts a pond, walking trails, picnic areas, and camping sites. The Center has a public restroom, meeting room, and an interactive play room. They also have bird feeders. The Nature Center also hosts nature programs for kids. There are lots of free community resources, such as information on the local fauna and flora.
Wondering what Reston has to offer for shopping and dining? Explore Reston Town Center! There's major retailers of all specialties – clothing, technology, makeup, and gifts – dotting its streets. After shopping, relax with a meal and refreshing beverage at one of the many restaurants in the area. With all of the variety of cuisines, you're sure to find options that suit your tastes. Catch a movie at Bow Tie Cinemas, grab an ice cream afterwards and head to Mercury Fountain to people watch. The Pavillion is just across from it, where ice skating is set up for the Wintertime.
If you and your family are nervous about your move to Reston, VA, don't worry! With American Moving & Storage, the transition will go seamlessly. Along with careful packing, we are always cognizant of keeping your possessions, flooring, and walls damage-free during the move. Schedule your upcoming move with us at (703) 870-7975!